About the Firm
The law firm of Morgan & Morgan is located in Athens, Georgia at 1090 C Founders Blvd. We can be reached by filling out the contact form on the right side of this page or by calling us at (706) 548-7070. Our office hours are Monday through Friday 9:00 am until 5:00 pm. Our attorneys have over 50 years of combined experience handling cases related to bankruptcy, social security disability, and workers' compensation. We offer a free consultation for any of our practice areas. Unlike many firms who schedule new clients to meet with a paralegal or inexperienced new lawyer, when you schedule an appointment with Morgan & Morgan, you will meet with an experienced attorney. The initial consultation will allow your attorney to get to know you and your situation. He will be able to advise you on the best course of action and discuss all fees and costs that may be required. We will never pressure you to hire us, or to take any course of action you are unsure of.
Over the years, Morgan & Morgan has served thousands of residents of Northeast Georgia including Athens, Monroe, Madison, Greensboro, Winder, Watkinsville, Elberton, Hartwell, and surrounding communities. Our attorneys can help you save your home from foreclosure, save your vehicle from repossession, fight for your disability benefits, help you overcome a workplace injury, and more. If you or someone you know would benefit from the services of Morgan & Morgan, please contact us by filling out the form on the right side of the page or by calling us at (706) 548-7070.
The dedicated staff of Morgan & Morgan consists of three attorneys, Lee Morgan, Chris Morgan, and Jason Braswell; two paralegals, Lisa LaCount and Tracie Harden; our office manager Andrew Morgan, and a secretary/receptionist, Carmen Thrasher.

Lee Morgan
– Attorney
Graduated from University of Georgia Law School in 1979

Jason Braswell
– Attorney Graduated from University of Georgia Law School in 2003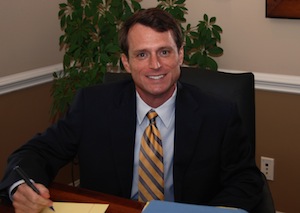 Chris Morgan
– Attorney
Graduated from University of Georgia Law School in 1997
Andrew Adams
– Attorney Graduated from Georgia State University College of Law in 2008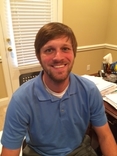 Andrew Morgan – Office Manager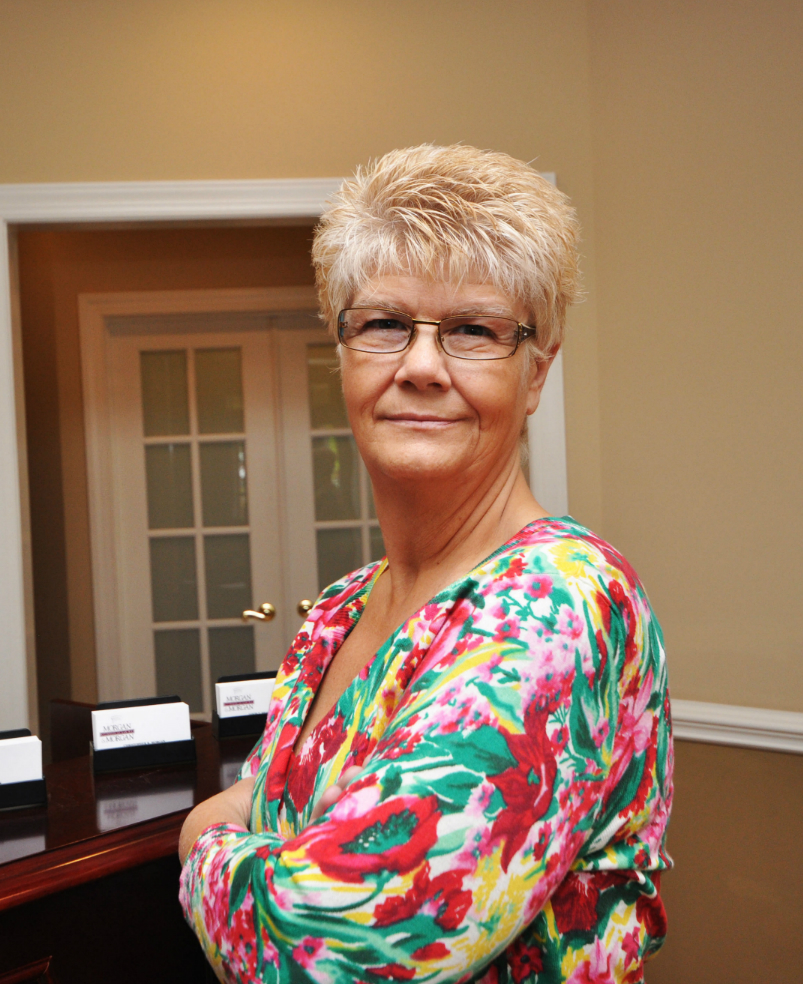 Carmen Thrasher – Receptionist