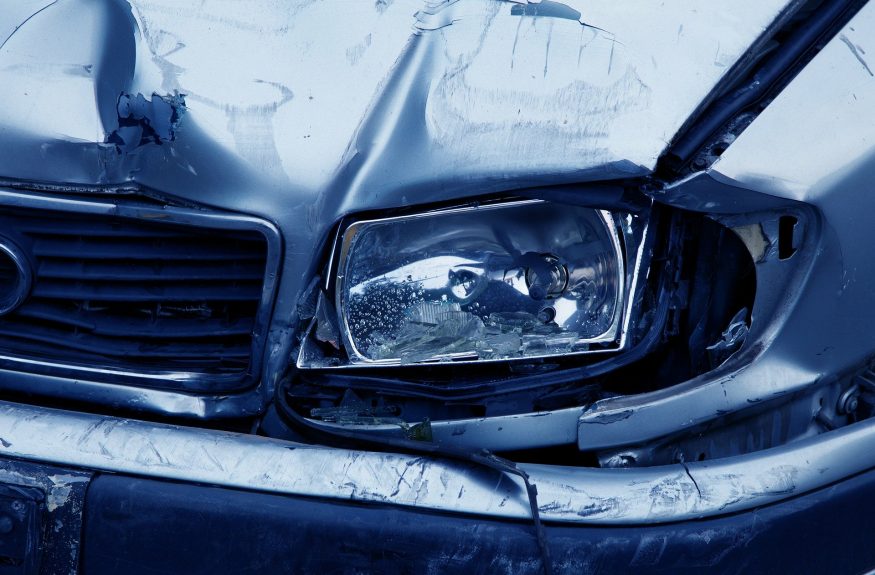 Can filing for a Georgia bankruptcy discharge debt incurred as a result of a car accident?
For the most part, when someone files for a Georgia Chapter 7 bankruptcy, most of their debts are discharged at the completion of the bankruptcy. However, there are some types of debt that cannot be discharged. Generally, civil liability as a result of a personal injury case, such as a car accident, is dischargeable under a Chapter 7 bankruptcy. However, there are two major exceptions where a damages award is not dischargeable.
The first exception deals with property damage that resulted from the filer's conduct. Generally, property damage is dischargeable in a Chapter 7 or Chapter 13 bankruptcy. However, under section 523(a)(6), damage that is "caused by willful and malicious injury by the debtor to another entity or to the property of another entity" is not dischargeable. The U.S. Supreme Court interprets the use of the term "willful" in this section to require a willful intent to cause injury, rather than engaging in willful conduct. Thus, debt related to property damage is only nondischargeable in situations where a person's conduct was malicious or intended to cause injury. Section 523(a)(6) applies only to Chapter 7 bankruptcies; all debt related to property damage is dischargeable through a Chapter 13 bankruptcy.
The second exception to the general rule that all debt related to civil liability is dischargeable is when the debt is related to a DUI accident. Under section 523(a)(9), the court cannot discharge debt that is related to personal injuries caused by operating a vehicle while intoxicated. Section 523(a)(9) applies to both Chapter 7 and Chapter 13 bankruptcies.
Many DUI accidents involve both civil and criminal prosecutions. Criminal prosecutions seek to hold a defendant accountable for their violation of the law, whereas civil cases are designed to compensate accident victims for their injuries. The burden of proof is higher in a criminal case that in a civil case, and bankruptcy proceedings are civil cases. Thus, a bankruptcy court is not bound by an acquittal in a criminal case, and can engage in its own analysis to determine if the related debt should be discharged through bankruptcy.
If you are considering filing for a Georgia bankruptcy, and are not sure what type of bankruptcy is right for you, and whether your debts are likely to be discharged, contact the dedicated Georgia bankruptcy attorneys at the law firm of Morgan & Morgan, P.C. To learn more, call (706) 752-7089 to schedule a free consultation today.
The automatic stay is one of the benefits to filing for bankruptcy. When someone files for bankruptcy, the court orders a stay on all attempts to collect debts from the filer. In part, the reason…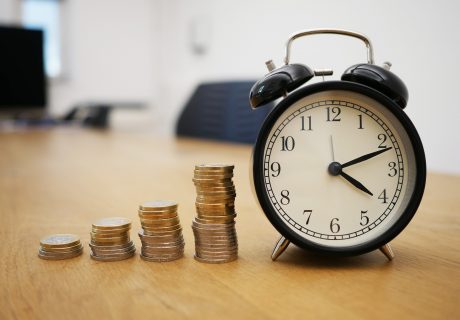 Filing for bankruptcy is not something that anyone should take lightly. The process is quite intensive. Chapter 13 bankruptcy is especially complex, because under this type of bankruptcy a filer will be required to pay…