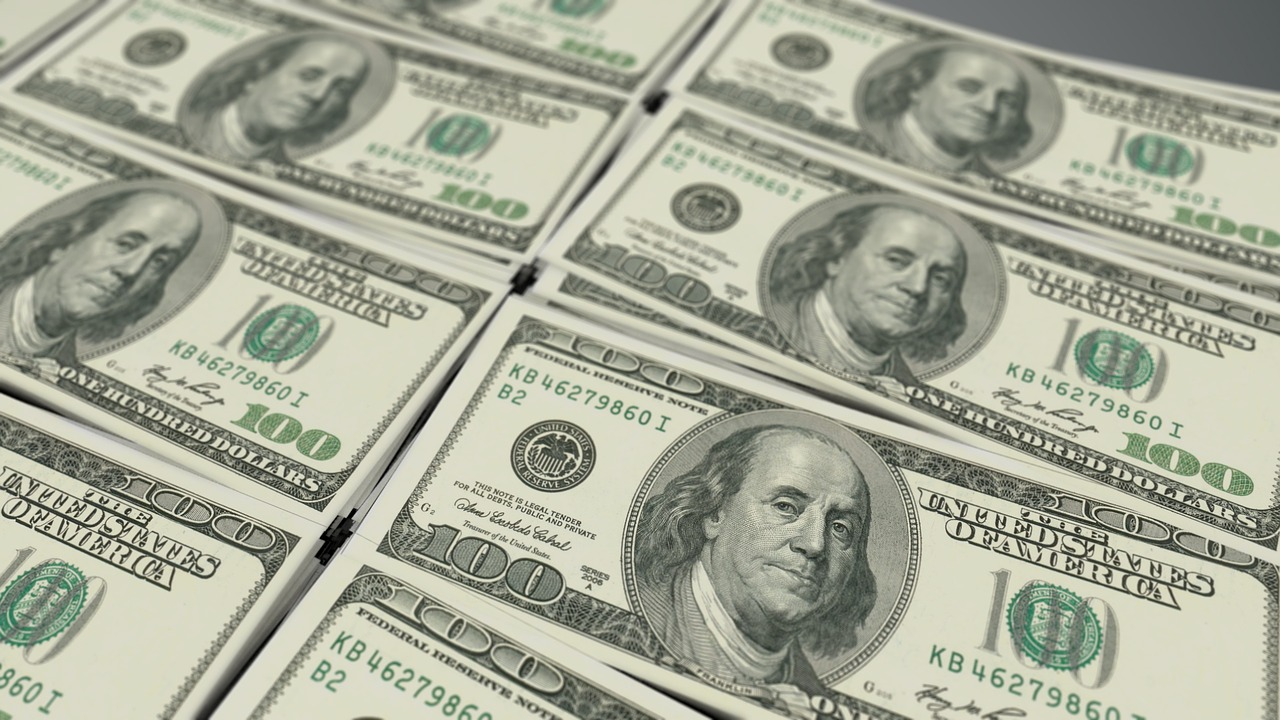 Debts that Can Be Relieved Through Bankruptcy
Often the people who would benefit the most from bankruptcy don't know enough about the protections they're afforded under the law. When you have financial stress, there are emotional traumas that come with the problem. There may be embarrassment and depression. Those issues shouldn't keep you from thoroughly researching the legal options you have. In fact, once your total financial picture is clear, your depression and emotional strains will usually abate. You won't have the worry over bill collectors and you'll be able to schedule payments in a timely manner to better rebuild.
Many clients think that the bills they've accrued won't be covered under bankruptcy laws. The truth is that bankruptcy can give most individuals a good opportunity to start over and build their credit anew. It doesn't take as long as people assume and it often includes most of the debts that have become so crippling. For the outstanding debts that can't be relieved through bankruptcy, there are payment solutions available to meet your needs.
Debt Relief Through Bankruptcy
There are a few items that will not be wiped out through a bankruptcy, such as child support payments or past taxes. In those scenarios, you can often consolidate your debt to come up with a timely payment schedule to reclaim your financial freedom. Here are some items that can be relieved.
Have You Considered Bankruptcy Protection to Clear Your Old Debts?
Are you struggling with bills and worried about your ability to meet your obligations. Explore Morgan's debt relief services and contact our experienced bankruptcy attorneys for a free consultation about your case.
When someone is unable to continue making their mortgage payments, the lender can force the sale of the home through a Georgia home foreclosure. Each state has different laws governing home foreclosures. In Georgia, the…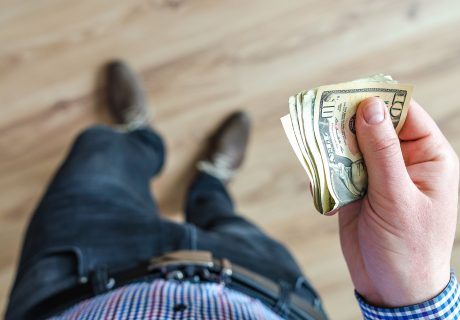 Dealing with financial stress on a long-term basis takes its toll. Filing for a Georgia bankruptcy may be an excellent option for those facing constant financial pressures. Unfortunately, the term "bankruptcy" has a negative connotation,…