Disability Insurance Scams: How To Avoid Them
Disability insurance and Social Security benefits were created to provide assistance to individuals that truly need it. It is reserved for those who have been afflicted by some physical or mental disability that prevents them from working. Unfortunately, some private insurance companies are guilty of long-term disability fraud, meaning they deny payouts to insured persons for fraudulent or invalid reasons. If your insurance company is avoiding paying out your disability benefits or paying out much less than you are owed, contact a disability lawyer or social security lawyers to help you.
Avoiding Disability Fraud with Long-Term Disability Insurance Companies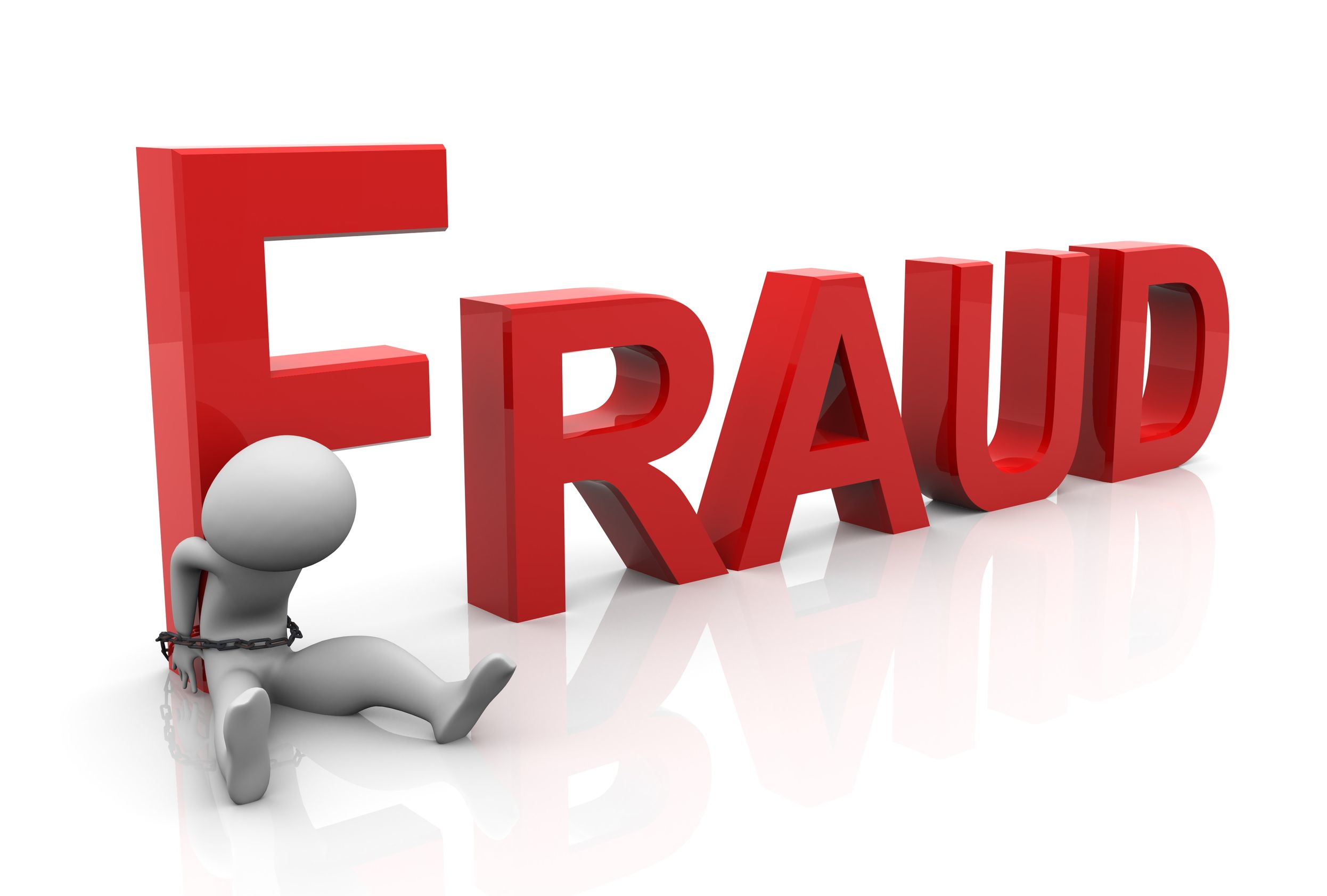 Many long-term disability insurance companies are guilty of engaging in bad faith insurance practices such as denying policy benefits for otherwise fraudulent reasons or without cause, failing to fully investigate a valid long-term disability claim, purposefully delaying long-term benefit payments to insureds and much more. Here a few tips you can use to avoid companies that engage in bad faith practices:
Conduct thorough research on the long-term disability insurance company you are considering before taking out a policy. Know their practices and understand what happens in the event you file a claim.
Be sure to ask thorough questions about benefits, what they include, when they kick in and how long they are expected to last.
Become familiar with your policy once you receive one and read all of the clauses and fine print so there are no hidden surprises when you file a claim.
Speak with an attorney that focuses his or her work on insurance matters to learn what the best and standard practices are for the particular insurance company and others within the industry.
Being cheated out of the benefits you deserve when you have a long-term disability can be devastating. Don't let insurance companies take advantage of you and deny you the benefits you deserve. Let us protect your rights and your benefits. Contact Morgan & Morgan today for a free consultation with one of our expert disability lawyers.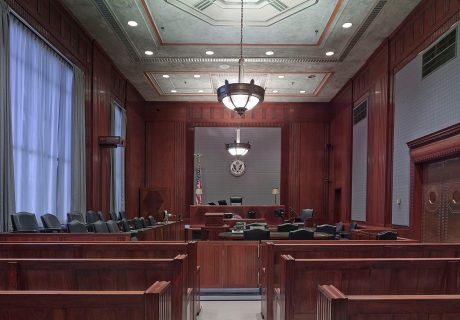 Privacy is important, and many people may not want their friends, family members or coworkers knowing about their financial situation. This is especially likely to be true if someone is considering filing for bankruptcy. However,…
For the most part, when someone files for a Georgia Chapter 7 bankruptcy, most of their debts are discharged at the completion of the bankruptcy. However, there are some types of debt that cannot be…