My only income is Social Security. Should I still consider bankruptcy?
We often meet with people with debt problems whose only income is Social Security benefits.  In some cases, they are "judgment proof".  That is, there is no way for their creditors to collect.  Other than debts owed to government agencies, such as the IRS, or domestic support obligations, Social Security benefits are protected from creditors' claims.  But, if you own your home or other valuable property, or if you have pledged collateral to secure a debt, or if you expect your financial situation to change, you may still need protection from creditors, even if your only income is Social Security.
If you are being harassed by creditors, sued, garnished, or threatened with repossession of property, it is always best to get advice from an attorney experienced in consumer bankruptcy matters.  Your attorney can fully evaluate your situation and determine if you need bankruptcy protection, or if it is safe to simply ignore the creditors.  Don't wait, get good advice now.  You'll be glad you did.
MORGAN & MORGAN ATTORNEYS AT LAW, P.C. IS LOCATED IN ATHENS, GEORGIA.  WE HAVE MORE THAN 30 YEARS EXPERIENCE HELPING PEOPLE WITH BANKRUPTCY AND DEBT RELIEF, SOCIAL SECURITY DISABILITY, WORK-RELATED INJURIES, AND OTHER LEGAL PROBLEMS.  VISIT OUR WEBSITE AT WWW.MORGANLAWYERS.COM OR CALL (706) 752-7089.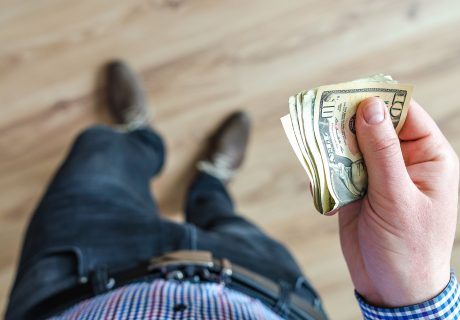 Dealing with financial stress on a long-term basis takes its toll. Filing for a Georgia bankruptcy may be an excellent option for those facing constant financial pressures. Unfortunately, the term "bankruptcy" has a negative connotation,…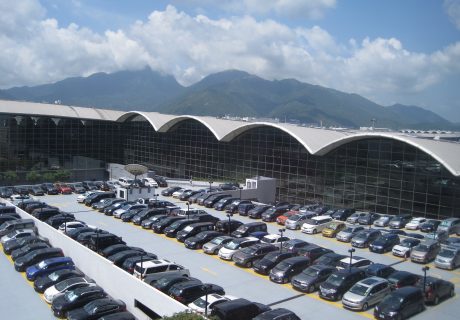 In Georgia, there are two different kinds of bankruptcies for individual filers. In a Chapter 7 "liquidation" bankruptcy, the court appoints a trustee who will oversee the sale of the filer's assets. The proceeds of…