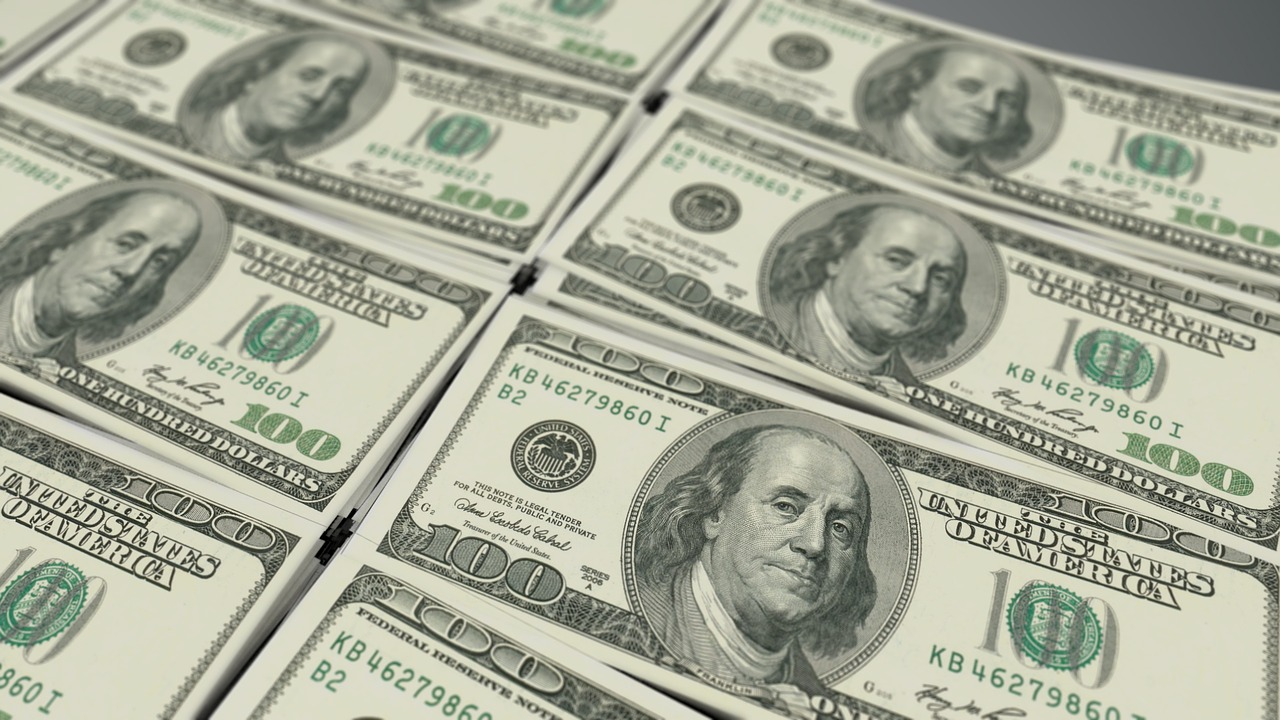 Negotiating The Foreclosure Process May Save Your Home
Mortgage lenders have a tremendous amount of power in Georgia because they do not have to bring you to court to foreclose on your home or property. If you fall behind on payments, the company can send sell your house 30 days after simply sending you a certified notice. As a homeowner, the idea of banks sidestepping the judicial process may seem unfair, but that is how state law works. It's important to contact experienced foreclosure attorneys in Georgia such as Morgan & Morgan if you are falling behind on payments.
Foreclosure Process & Solutions
The key debt threshold to keep in mind is usually three months. A lender cannot generally consider you in default until you miss a third mortgage payment. At that point, you can expect a demand letter for payment. This could be the last opportunity to negotiate with a lender and keep your home. After 10 days, the bank could start the foreclosure process that can result in a 30-day foreclosure sale. It's imperative to have an experienced lawyer involved in the process to help protect your interests.
Assuming you've fallen behind on payments due to a financial hardship, there may be an opportunity to construct a loan modification. This formal, written agreement could lower the monthly payments in exchange for increasing the length of the loan. These are often reasonable solutions because loan modifications allow borrowers to keep the property while the bank secures additional interest payments. Keep in mind, banks generally don't favor foreclosure. It's a costly process and they may not be able to recoup the outstanding balance and additional expenses.
Bankruptcy Defense
Filing bankruptcy may not be a welcome process, but it may provide an immediate foreclosure stay and prevent a planned sale. The initial filing provides another opportunity to negotiate new terms with the bank. It may also allow you time to bring the loan current and end the foreclosure process entirely. However, under Georgia law, the bank can petition the court to continue a foreclosure sale.
A bankruptcy defense can be complicated and have long-term financial consequences. That's why it's important to work with experienced foreclosure attorneys in Georgia. If you're facing foreclosure or considering filing for bankruptcy, Morgan & Morgan can help. Contact us today for a free consultation.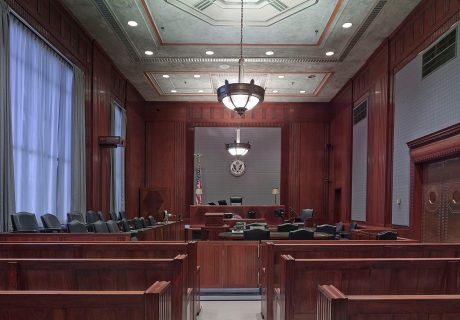 Privacy is important, and many people may not want their friends, family members or coworkers knowing about their financial situation. This is especially likely to be true if someone is considering filing for bankruptcy. However,…
For the most part, when someone files for a Georgia Chapter 7 bankruptcy, most of their debts are discharged at the completion of the bankruptcy. However, there are some types of debt that cannot be…