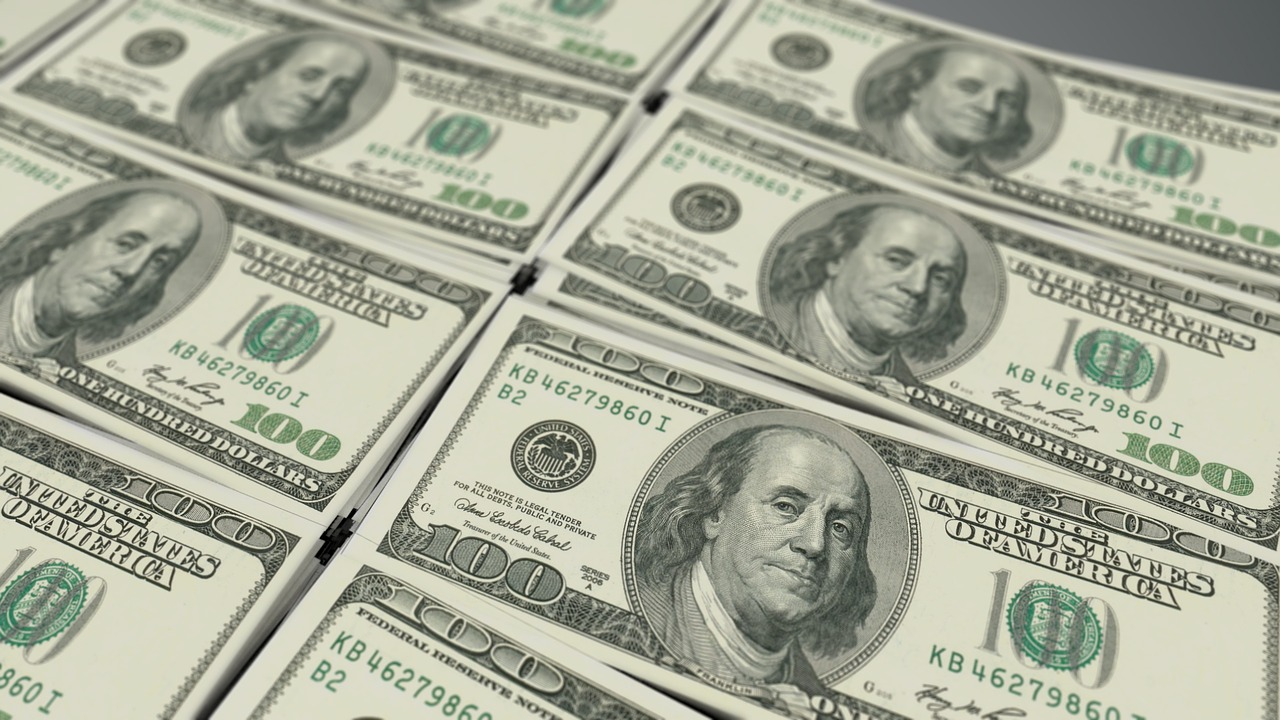 Ways to Have a Low Cost Valentine's Day
Valentine's Day is the most romantic day of the year, however it can also be the most expensive day of the year. In 2014, the average person spent $133.91 on candy, flowers and other heart-shaped goodies. That's a lot of money just to show you care! You don't have to break the bank to do something special. Below are several low cost ideas for Valentine's day that your significant other will appreciate just the same.
Prepare a Home Cooked Dinner Together
Think of the favorite meal you and your significant enjoy together. Go online, find a recipe and get the ingredients. While cooking the meal, you can enjoy each other's company and not worry about a restaurant reservation. Play some music, light some candles and skip the expensive tab.
Mason Jar Notes
Go to the local craft sore and get a large mason jar to decorate. Inside of the mason jar, place 100 pieces of paper with each one listing a reason why you love the person. This is a thoughtful gift that your significant other can keep forever. Make some hot chocolate and read a few of the slips to your loved one.
Create Your Own Movie Theater
Everyone loves going to the movies, but it can be expensive. The average movie ticket costs $8.70, which is the highest it has ever been. You can rent several Redbox movies, make popcorn and get your favorite candy to create your own movie theatre. To make it romantic, light a fire for you and your loved one to cozy up to while watching the flick.
Make a Scrapbook
If you are creative, this could be the perfect gift to give your significant other. You can use your local photo kiosk or use a website such as Shutterfly. Put together a book of pictures in chronological order of when you met to now. At the end of the book, you can write a short letter to the person telling them how much they mean to you.
Couples Game Night
If you have a group of couples that you like to hang out with, host a couple's game night: Valentine's Edition. Each couple brings their favorite game, whether it's a card game or a board game. Each couple can bring their favorite dessert or appetizer too, so the couples can snack as they compete. We recommend playing themed games, like the Newlywed Game or Battle of the Sexes.
Spread love this Valentine's Day without stretching your wallet. Use one of our ideas to make a memorable Valentine's Day for you and the person you care about.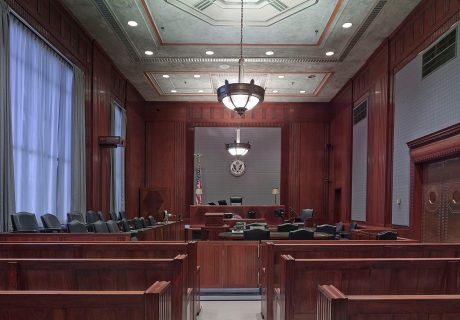 Privacy is important, and many people may not want their friends, family members or coworkers knowing about their financial situation. This is especially likely to be true if someone is considering filing for bankruptcy. However,…
For the most part, when someone files for a Georgia Chapter 7 bankruptcy, most of their debts are discharged at the completion of the bankruptcy. However, there are some types of debt that cannot be…