What is Strategic Bankruptcy?
When many people hear the word bankruptcy, the first thing they think of is fear and despair. While the aftermath of bankruptcy will result in a period of change, it doesn't have to be synonymous with fear. Filing for bankruptcy in certain situations can just as easily be seen as a path to a fresh start. Whether it's a mortgage, car payment, student loan or credit card, most of us live with some form of debt all the time. Debts can become untenable for a variety of different reasons such as a lost job, divorce or medical disability. Strategically filing bankruptcy can provide you and your family with a way to be released from these debts and have a chance to start over.
Who Can File for Bankruptcy?
Both individuals and companies can file for bankruptcy protection, depending upon their particular circumstances. Individual's income and asset records must be evaluated in order to determine if they are eligible to file for bankruptcy. The requirements necessary to be eligible vary according to the type of bankruptcy protection you are pursuing.
What are Some Different Types of Bankruptcy?
The two most common types of bankruptcy for individuals are Chapter 7 and Chapter 13. Chapter 7 results in the sale of the debtor's assets in order to pay debts that they can't afford. In Chapter 13 bankruptcy, the debtor must have sufficient income to cover the debts, which are reorganized as part of a single payment plan.
What Happens After Filing Bankruptcy?
Unsecured debts such as credit card debt are often discharged upon filing for bankruptcy protection. Once an individual has filed for bankruptcy with the court, all collection efforts on behalf of credits must immediately cease, and all issues relating to either the sale of assets or Chapter 13 payments are handled by a bankruptcy trustee appointed by the court.
Debts that are court-mandated, such as alimony and child-support payments, and debts that are owed to the federal government such as tax liabilities and student loans are not eligible for discharge in bankruptcy cases.
What Are the First Steps I Should Take when Filing Bankruptcy?
If you are overwhelmed by debt, under constant harassment from creditors, and looking for a way out of a seemingly hopeless situation, the first thing you should do is consult with a trusted bankruptcy law office. The bankruptcy experts at Morgan & Morgan will review your case via a free consultation. They will determine if you are eligible for bankruptcy, advise you fairly and honestly, and help you navigate the complicated system in order to get your life back on track. Their attorneys have decades of experience that they will use to represent you with pride.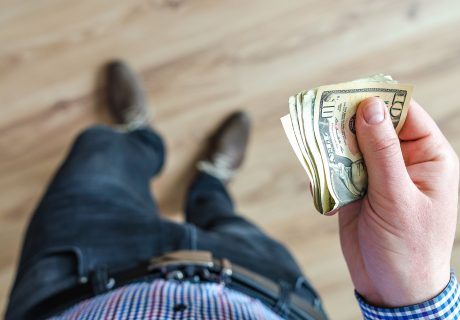 Dealing with financial stress on a long-term basis takes its toll. Filing for a Georgia bankruptcy may be an excellent option for those facing constant financial pressures. Unfortunately, the term "bankruptcy" has a negative connotation,…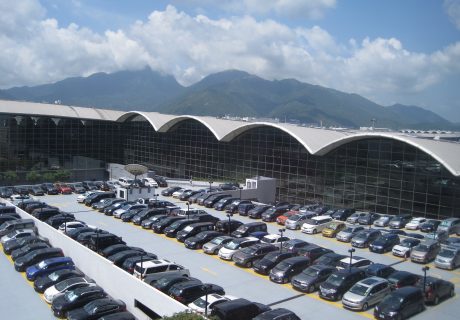 In Georgia, there are two different kinds of bankruptcies for individual filers. In a Chapter 7 "liquidation" bankruptcy, the court appoints a trustee who will oversee the sale of the filer's assets. The proceeds of…