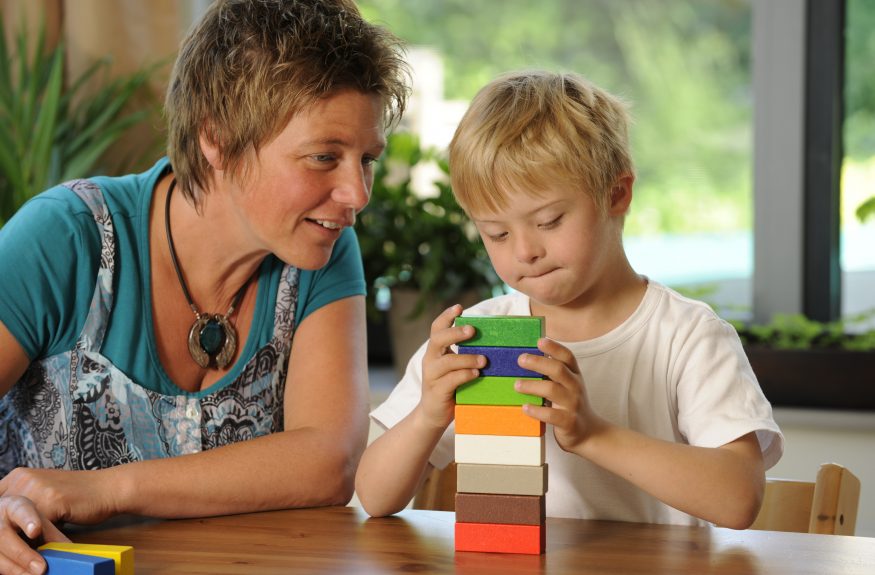 What to Consider When Deciding Whether to File for Child Support
Parents want to provide a safe and secure environment for a child. The additional court-ordered financial support is also welcome to help provide for the many needs of a child. However, is filing for child support always the best choice? There are a number of considerations prior to filing for child support in your state.
What is Your Personal Situation?
Filing for child support can aggravate a tense situation. A parent that has abused the other party or the child will have a chance to see them in courtroom. The fact that a parent has filed for child support may make the other adult angry and some parents may receive threats of physical harm.
The other parent can decide to pursue custody of the child, ask for visitation or parenting time. Though many parents are happy to be a part of their child's life, others are not interested in being involved with their child and only pursue custody or ask for visitation when they are asked for child support. The court may support their right to joint custody as a response to their request. Parents will naturally have to interaction with each other more. If parents are not on good terms and there has been a history of domestic abuse or violence, those seeking child support may want to take a few additional steps as they consider filing for child support.
What are Additional Supports When Filing?
Parents have the right to file for child support. However, if the person filing for child support has a difficult or violent relationship with the other party, they can also:
Apply for a Motion to Impound an address. The court then must keep the filer's address secret and it will not be listed on court papers.
Speak about any history of abuse with a private lawyer or other contracted legal representatives to keep themselves safe.
Learn more about setting up parental visits with the other party safely.
Legal representation by an attorney familiar with child support law can help you decide on the best route to filing for child support.
Get Legal Advice for Your Child Support Case
As trusted Athens attorneys, we can help you through the difficult process and clarify the potential outcomes when filing for child support in your state.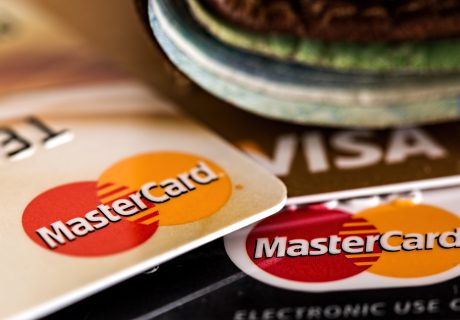 In the personal finance world, the words "credit card" often carry a negative connotation. Indeed, credit card debt is one of the top-cited reasons why people file for bankruptcy. Still, credit cards can actually be…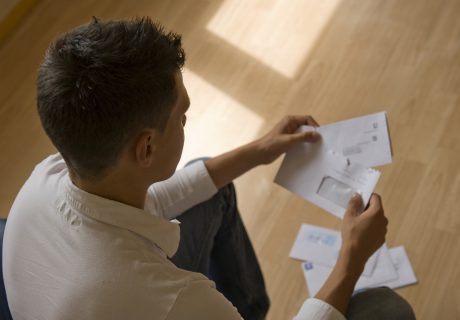 When a person files for Chapter 7 bankruptcy, their intention is to have as many of their debts discharged as possible. But what exactly does it mean to have debts discharged? When a debt is discharged…