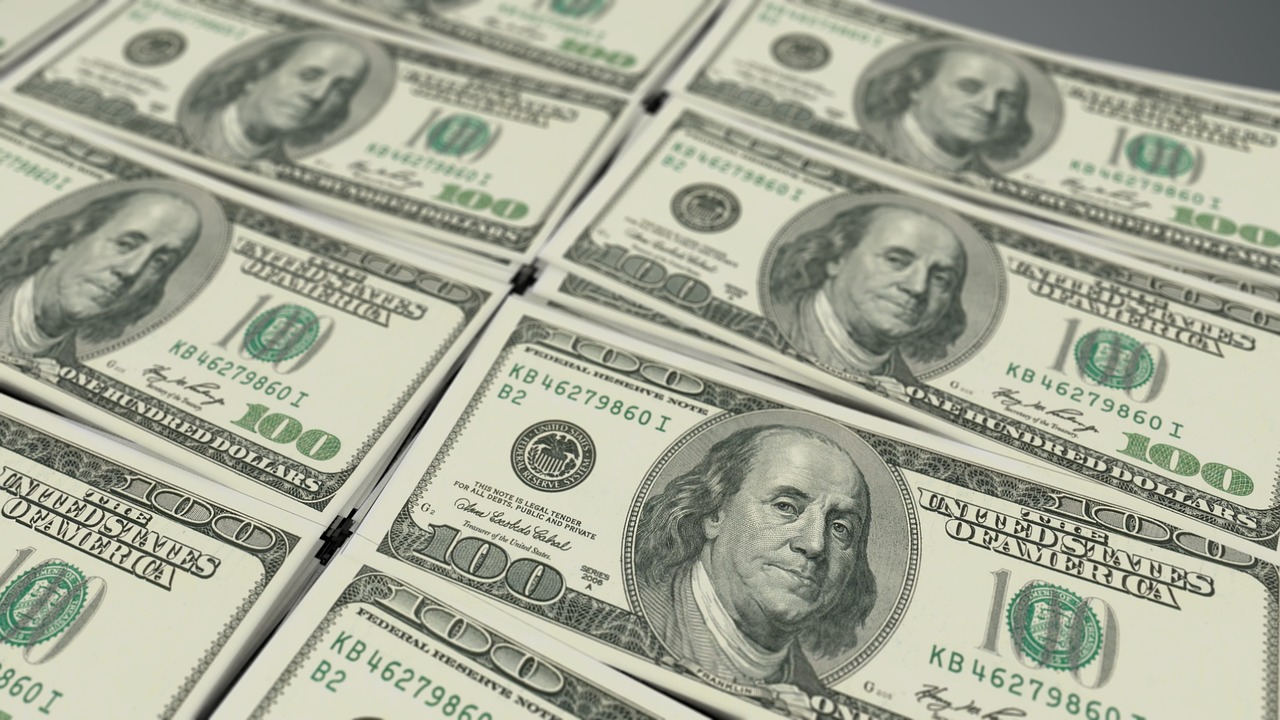 Are You Getting the Fair Amount from Your Workers' Comp Settlement?
Many Georgia employees believe that if they are injured at work, they are required to accept the settlement offered by their employer's workers' compensation insurance company. However, there are different types of worker's comp settlements and a number of benefits that they can cover, depending on the type and severity of the injury. To schedule a free consultation, contact Morgan & Morgan today.
Why Retain a Workers' Compensation Attorney Before Settling?
You have the right to negotiate the settlement. That's why it's highly beneficial to seek legal guidance before accepting any settlement. Sound legal guidance and representation could literally mean the difference between having the money to get the treatment and financial help you need both now and in the future, and being thrown into financial ruin.
At Morgan & Morgan, we understand that if you are dealing with a work-related injury or illness, your financial future may seem uncertain. Therefore, you may not feel that you can afford to hire an attorney. However, in addition to providing a free initial consultation, if we take your case, you pay us a percentage of your benefits if and when you receive your benefits. That percentage is capped under the law at 25 percent.
Hiring a workers' comp attorney doesn't mean that you have to take the case before a judge. An experienced attorney can help you work with the insurance company to structure the settlement in the most advantageous way possible. At the Morgan & Morgan firm, we understand the fine print of these settlement agreements. We know that it's easy for a few words to make a big difference in how much money an injured employee will receive. For example, sometimes settlements can reduce the amount of Social Security to which you are entitled.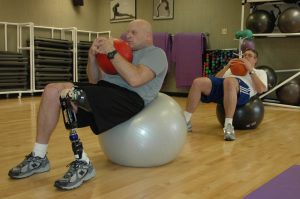 Not All Settlements are Structured the Same
Worker's comp settlements are generally made in lump-sum payments or in weekly payments. By agreeing to a settlement, you will likely have to give up the right to seek future benefits for the same injury. That's why it's important to get medical, as well as legal advice, on whether the ramifications of your injury could require medical care down the road.
It is important in many cases that the settlement remain open, or able to be reopened, to cover medical bills in the future. If your permanent disability rating from the injury is more than 10 percent, it's key to ensure that the settlement you get will cover your medical and financial needs in the future.
Under the law, work-related accidents must be reported within 30 days. If you wait longer than that, you may not be eligible for benefits. If you or a loved one has suffered a work-related injury and is seeking workers' compensation benefits, call our lawyers in Athens, GA as soon as possible for a free consultation to find out how we can help you.
Image Source: Wikipedia Commons
The automatic stay is one of the benefits to filing for bankruptcy. When someone files for bankruptcy, the court orders a stay on all attempts to collect debts from the filer. In part, the reason…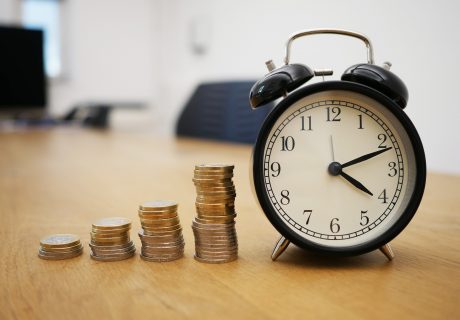 Filing for bankruptcy is not something that anyone should take lightly. The process is quite intensive. Chapter 13 bankruptcy is especially complex, because under this type of bankruptcy a filer will be required to pay…