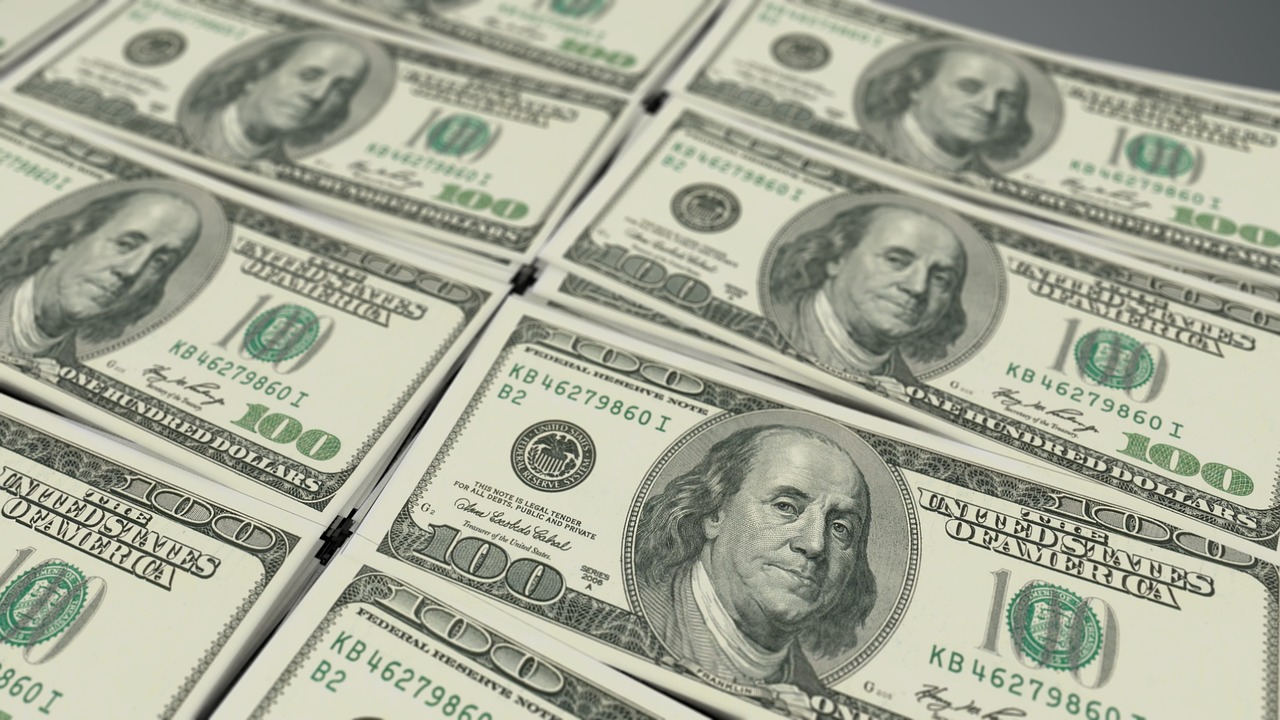 Types of Worker's Compensation Settlements
Worker's compensation cases often end in settlement, but the type of settlement and the types of benefits covered by a settlement can vary depending on the type and severity of the injury. To ensure that you avail yourself of all the benefits possible via a worker's compensation settlement, consult an experienced worker's compensation attorney.
Types of Settlements
There are three main results of a workers compensation settlement, and each differs with respect to when an injured party receives their settlement funds.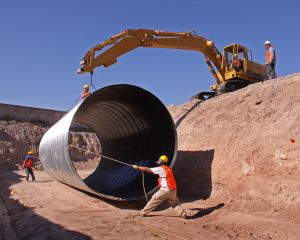 The first type of settlement is a lump sump payment, also referred to as a commutation settlement. This form of settlement is a lump sump of all future benefits, which effectively terminates an injured employee's right to any future benefit stemming from the same injury.
The second common form of settlement release is a compromise and release settlement. The result of accepting a compromise and release settlement is the injured employee accepts their payment as full settlement of their claim. Accepting this settlement restricts the injured employee from accepting any future benefits.
The third most common form of worker's compensation settlement is a structured settlement. The effect of accepting a structure settlement is the same as a compromise and release except that you receive your payments over time.
Types of Benefits
There are many benefits covered by a worker's compensation settlement. Common benefits include:
Medical treatment. This includes costs of medical treatment required due to injury.
Temporary disability. This includes wage loss benefits that were received by an injured employee while they were unable to work.
Permanent partial disability. This classification indicates than an employee's work capacity is limited due to the injury and benefits are received commensurate with the level of disability.
Permanent total disability. This classification indicates that an employee's work capacity has been hindered due to an injury. Permanent disability means that an employee is completely unable to work. The services of an attorney are paramount when an employee has work-related injuries that lead to permanent disability.
If you have been injured on the job and are seeking to file a worker's compensation claim, Morgan & Morgan is here to help. We have an experienced team of disability lawyers ready to zealously represent you and get you the benefits you deserve. Contact Morgan & Morgan today for a free consultation.
Image Courtesy of: Wikimedia Commons
The automatic stay is one of the benefits to filing for bankruptcy. When someone files for bankruptcy, the court orders a stay on all attempts to collect debts from the filer. In part, the reason…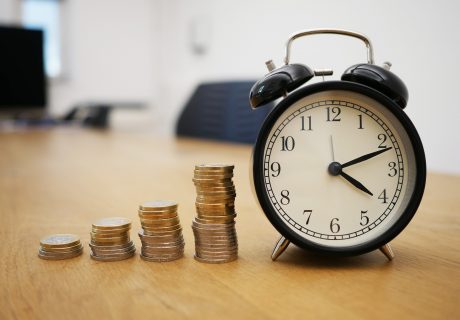 Filing for bankruptcy is not something that anyone should take lightly. The process is quite intensive. Chapter 13 bankruptcy is especially complex, because under this type of bankruptcy a filer will be required to pay…