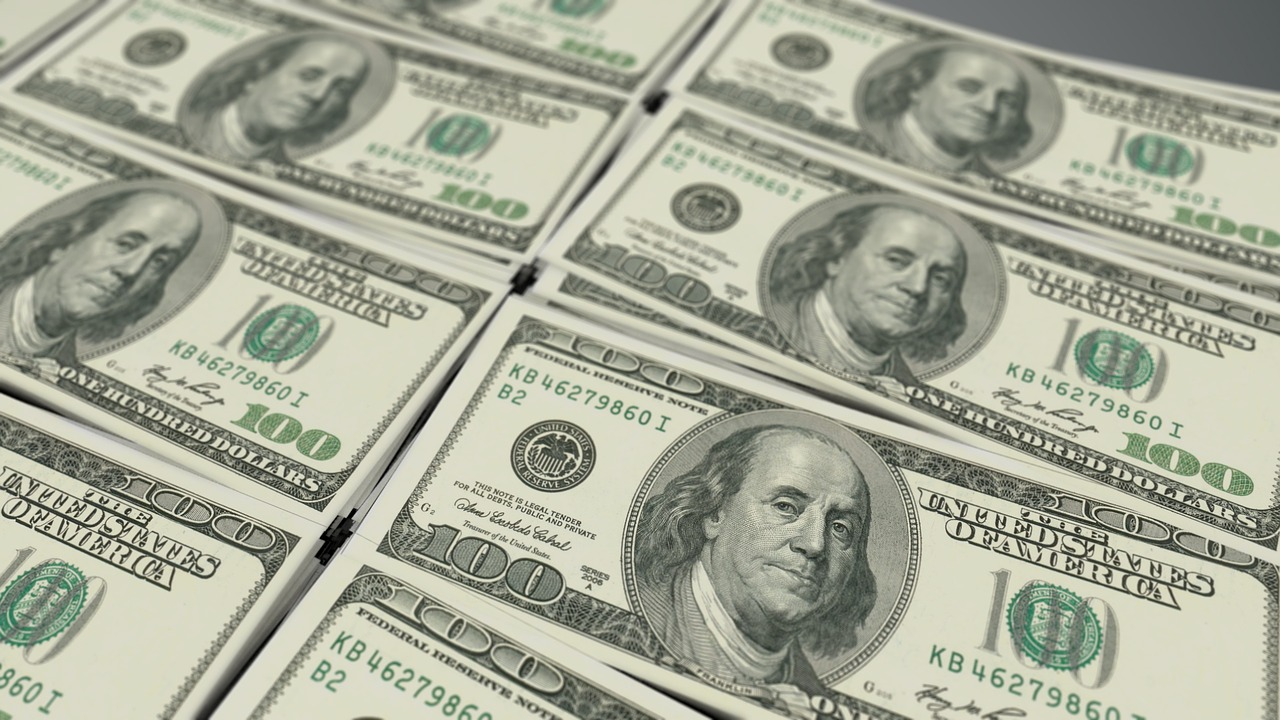 Tips for Buying a House After Chapter 7 Bankruptcy
After a bankruptcy, it may feel as though you will never be able to afford a large purchase again. This can be very scary but it is not true. There are a few things you can do to increase your credit score and eventually make those large purchases with credit again. Use these tips to help your own personal situation and realize your dream of home ownership. You can apply for a mortgage loan two to four years after you have gotten your discharge paperwork so start on these tips now.
Work on Your Credit
A bankruptcy can really hurt your credit and in order to get a mortgage loan, you will need to have good credit. You should start building your credit now by getting a small loan and paying it off or by getting a secure credit card. It can be difficult to get approved for loans so soon after bankruptcy but you should consider a small personal or payday loan and paying it off quickly to establish your initial credit. Then, even if you cannot get a traditional credit card, you should get a secured one where you put the money on the card and use it like a debit card. The only difference is that you will use the card like a credit card and pay it back every month.
Save Up for a Down Payment
Another thing you will need to buy a house is a down payment. You should start saving now as much as possible to make things easier when it is time to purchase. You should try to save at least 20% of the home value for your down payment and that can take some time. You may even want to consider setting up an automatic transfer of funds to a savings account to ensure this happens.
Consider a Co-Signer
Even with building your credit and having the down payment ready to go, you may still run into some issues. You can consider getting a co-signer for the loan to help with approval. Having your name on the loan will help to continue rebuilding your credit, even with a co-signer.
Navigating life after bankruptcy can be stressful but with these tips, you can have a successful experience. Contact a bankruptcy attorney at Morgan Lawyers today for more information or if you are considering filing for bankruptcy.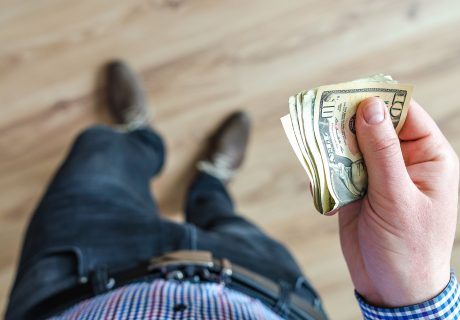 Dealing with financial stress on a long-term basis takes its toll. Filing for a Georgia bankruptcy may be an excellent option for those facing constant financial pressures. Unfortunately, the term "bankruptcy" has a negative connotation,…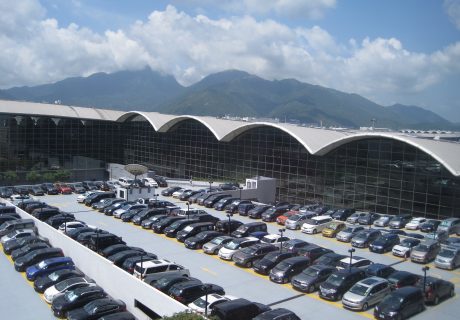 In Georgia, there are two different kinds of bankruptcies for individual filers. In a Chapter 7 "liquidation" bankruptcy, the court appoints a trustee who will oversee the sale of the filer's assets. The proceeds of…