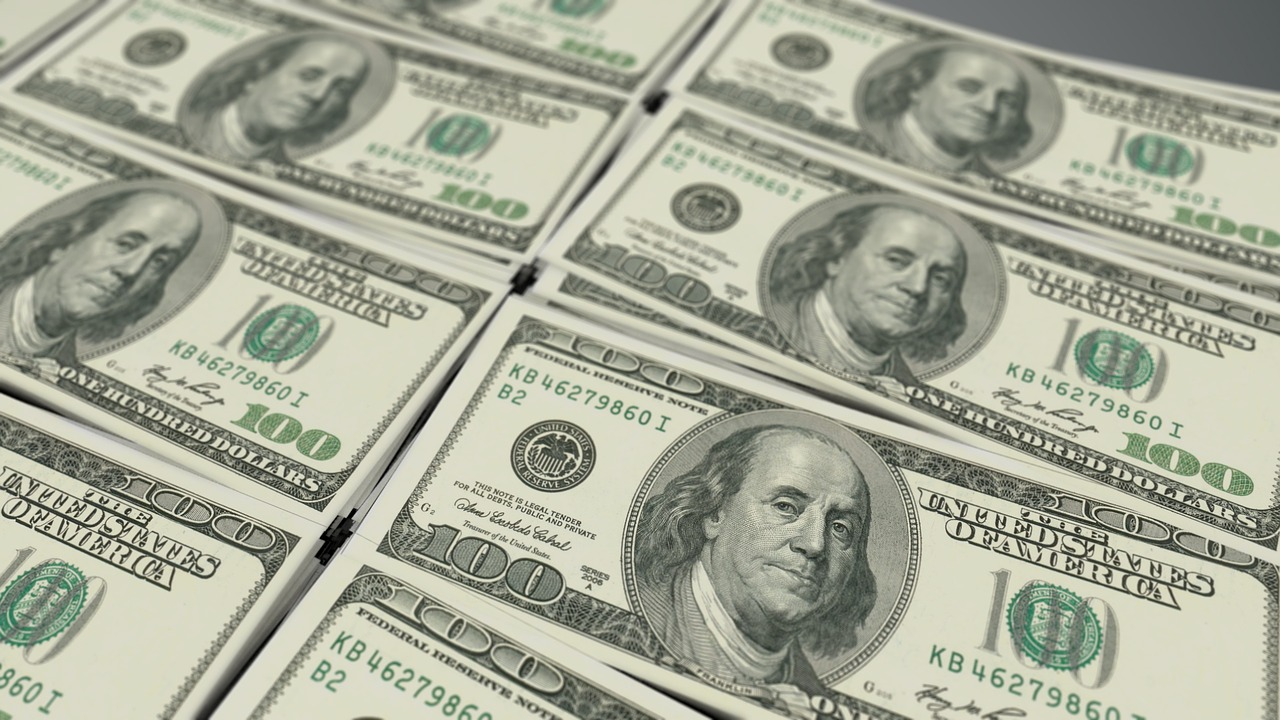 CONSIDERING COSIGNING A DEBT FOR A FRIEND OR FAMILY MEMBER? READ THIS FIRST!
Our advice on cosigning a loan for a family member or friend is simple: DON'T DO IT!  But if you do,  understand the consequences if your friend or loved one can't, or won't, pay.
Cosigning is common.  We see people every day who have cosigned a debt and been left with a liability they simply can't pay.  Many people think their liability is for only one-half of the debt—not so.  If you cosign a debt and the borrower doesn't pay, in most every case you will be responsible for the entire debt.  And, the lender does not have to try to collect from the borrower.  It can look to you even if it might be possible to collect from the borrower.  Also, the lender usually does not have to repossess any collateral that secures the loan.  If the lender feels it can easily collect from you, it will simply ignore the borrower and demand payment from you.
So what can you expect if you've cosigned a debt for a friend or loved one, and that person  can't keep up with the payments?  Are you stuck paying for his or her car loan or even home mortgage? What if you also can't pay?  Your credit score is being damaged, and you are facing the prospect of a lawsuit.  What are your options?
YOUR FIRST STEP.  Talk to the borrower and assess his or her situation.  Can payments be promptly caught up and maintained going forward?  How much can he pay right now?  If the borrower will be able to resume payments soon, you should both contact the lender and ask for a temporary suspension of payments (sometimes called a forbearance agreement).
If the borrower is not able to promptly remedy the situation, you must move to protect yourself.  Is there collateral on the debt that the borrower is holding, such as an automobile?  If so, insist that he turn over the collateral to you.  You may be able to find a buyer for an amount sufficient to satisfy, or at least substantially reduce, the debt.  (Keep in mind, however, that all parties, including the lender, must agree before the property can be sold.)  If not, you can work with the lender in taking possession of the collateral and selling it to reduce the debt.
REFINANCE OR TAKE OUT A NEW LOAN.  In order to protect your credit, you may need to negotiate a new loan in your own name, either with the original lender or a new lender.  Of course, if your credit has already been impaired, this may be difficult, or the terms of the new loan may be burdensome.  In some cases, though, this is the best plan.  If you take out a new loan, you should insist that the original borrower make a payment to you each month to help with the payment.  Get the agreement in writing, have it witnessed, and be prepared to enforce it.  Don't let the original borrower walk away with no further liability.
TRY TO SETTLE THE DEBT.  If you can put together a lump sum amount, you may be able to settle the debt for far less than what is owed.  However, this will normally only work if you have the lump sum in hand, and the lender is satisfied that taking the settlement is the best they can do.  Keep in mind also that settling a debt for less than is owed can have income tax consequences.  Consult with a tax expert before making an offer.
SUE THE ORIGINAL BORROWER.  If the borrower has the ability to pay and simply won't do so, you may want to consider legal action.  You can file an action in small claims court (in Georgia this is the Magistrate's Court) to recover any amount you have to pay on the borrower's debt, plus court costs.  If you succeed, you may be able to recover some or all of your loss.  Each state's laws are different, though.  Consult with an attorney before taking legal action.
BANKRUPTCY PROTECTION.  If your other options have failed and you are facing a lawsuit or garnishment, it is time to look into your bankruptcy options.  Consult with an experienced bankruptcy attorney right away.  An qualified and experienced bankruptcy firm will usually provide a free initial consultation to discuss your situation and advise you of your options.  DON'T WAIT.  Once you know you need help, get good advice sooner rather than later.  You'll be glad you did.
MORGAN & MORGAN ATTORNEYS AT LAW, P.C. HAS MORE THAN 30 YEARS EXPERIENCE HELPING PEOPLE WITH BANKRUPTCY AND DEBT RELIEF, SOCIAL SECURITY DISABILITY, WORK-RELATED INJURIES, AND OTHER LEGAL PROBLEMS.   CALL (706)548-7070 FOR A FREE CONSULTATION.  WE'RE HERE TO HELP!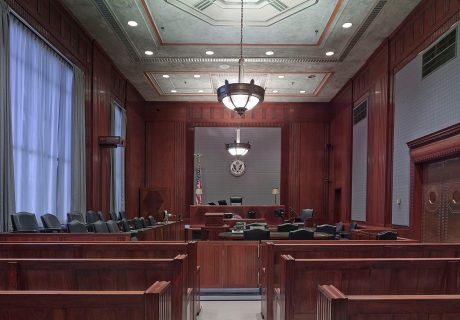 Privacy is important, and many people may not want their friends, family members or coworkers knowing about their financial situation. This is especially likely to be true if someone is considering filing for bankruptcy. However,…
For the most part, when someone files for a Georgia Chapter 7 bankruptcy, most of their debts are discharged at the completion of the bankruptcy. However, there are some types of debt that cannot be…