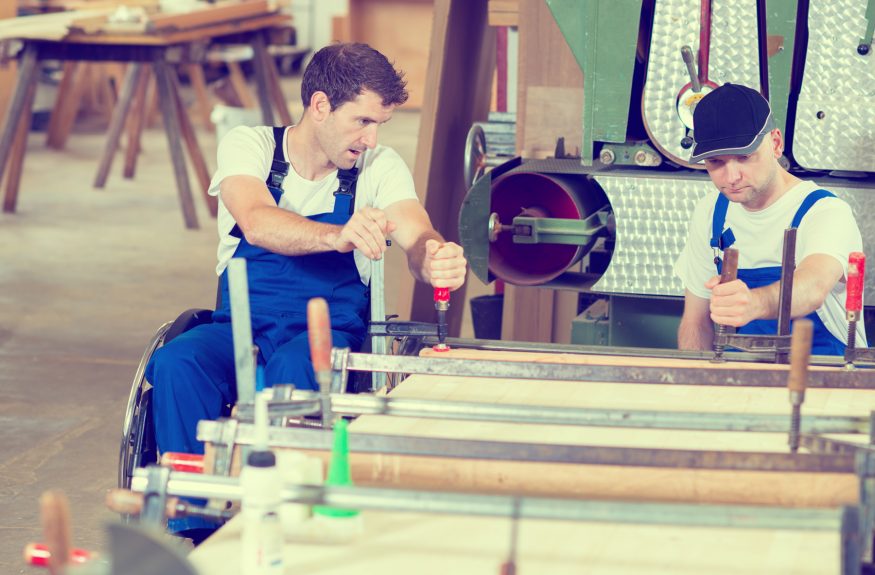 Can I file for Social Security Disability even if I'm still working?
This is a question we hear virtually every day.  Many people believe they could qualify for disability, but are afraid to leave their job and take a chance on pursuing a claim.  Here's the reality.
The Social Security Administration uses a "sequential evaluation" process in evaluating a disability claim.  The first step in the process is to determine if the you are engaged in "substantial gainful activity".  If so, the claim is denied, and the medical issues are not even reviewed.  So, unless you are not working, or is working very little, it is rarely helpful to move forward with a claim for benefits.  In most cases, it is better to continue to work as long as you can, and file your claim when you can no longer continue.  If it is inevitable that a claim will be necessary, focus on developing the medical evidence that will be necessary to prove the claim once it is filed.  See your doctors, ask for their opinion as to your work capabilities, tell them that you will be filing a claim soon, and ask for their help in documenting your medical problems as thoroughly as possible.  This may help you get an early favorable decision on your claim and avoid a lengthy appeal process.
Once you have reached the point of filing a claim, help from an experienced attorney can be invaluable.  Your attorney can work with your doctors to insure the agency gets a complete picture of your impairments.  The attorney will handle any necessary appeals.  If a hearing is necessary, he/she will present your case to the judge through documents and witness testimony.  Most attorneys handle Social Security Disability cases on a contingent fee, so no fees will be due unless you win.
MORGAN & MORGAN HAS MORE THAN 30 YEARS EXPERIENCE HELPING PEOPLE WITH DISABILITY CLAIMS, WORKERS COMPENSATION, PERSONAL INJURIES, BANKRUPTCY, AND OTHER LEGAL PROBLEMS.  VISIT OUR WEBSITE AT WWW.MORGANLAWYERS.COM OR CALL (706)548-7070 FOR A FREE CONSULTATION.