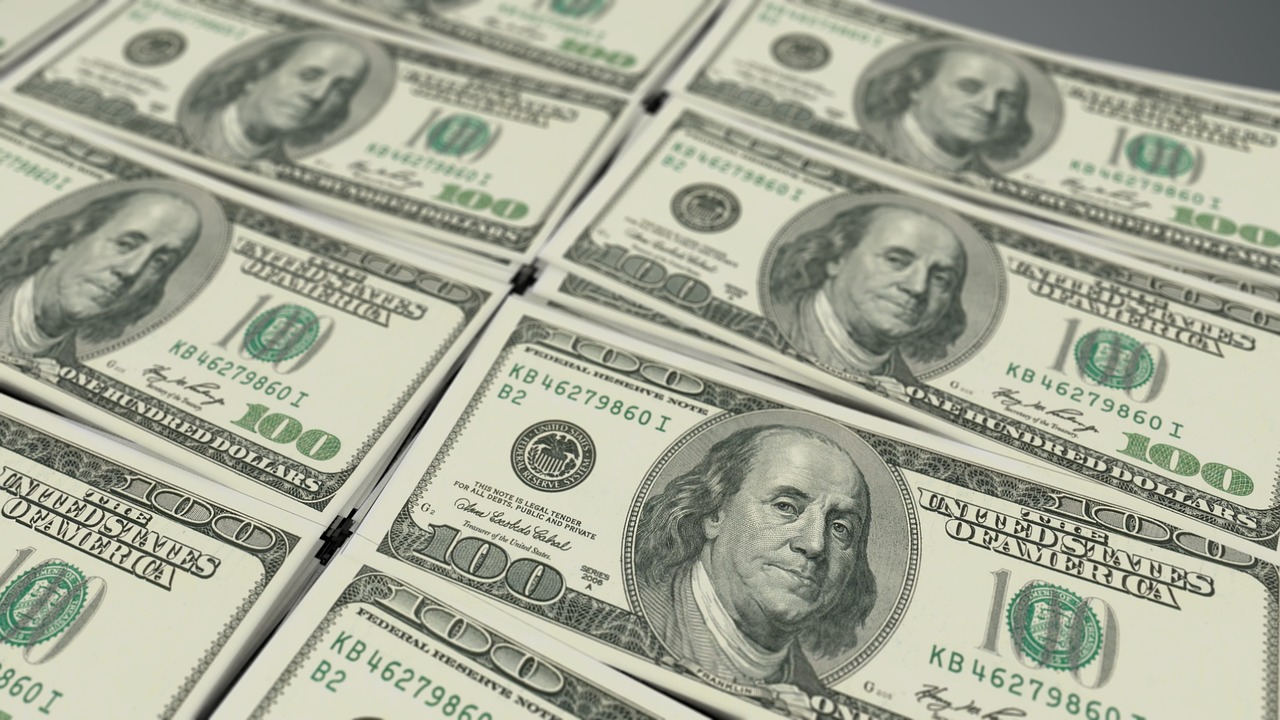 Can I Keep My Car When Filing For Bankruptcy?
If you are considering filing for bankruptcy, there are a number of factors to consider if you own a car and you want to keep it. How much you car is worth, and if you still owe money on the car, will determine if you are able to retain possession of your car while in the midst of a bankruptcy.
Exemptions During a Chapter 7 Bankruptcy in Georgia
When you file for Chapter 7 bankruptcy, the state of Georgia allows a $5,000 car exemption. This means that if you have less than $5,000 of equity in your car, you will be able to keep it. In addition, Georgia allows a wild card exemption of up to $5,000. The wild card exemption covers any of your property up to $5,000. If you haven't used it yet, you can put your wild card exemption towards your car equity.
If your car is worth more than $10,000 in the state of Georgia and you have exhausted all of your exemptions, the trustee of your bankruptcy can sell your car, pay you the amount of your exemptions, and use the remainder to pay back creditors.
If you are filing for bankruptcy jointly with a spouse, you can add together your $5,000 car exemptions, totaling $10,000 in car exemptions alone.
Reaffirming Your Car Loan
Once your bankruptcy is completed, your lender may require that you reaffirm your car loan. This is because once your bankruptcy is finished, your original car loan will be wiped out and you won't be responsible for making payments. Most car lenders require this loan reaffirmation, and it is one way the lender is protected if you default on the loan once again.
Even when your car is worth more than the exemptions you are entitled to, the bankruptcy trustee may decide not to sell your car so that you can continue to go to work and fulfill your obligations.
If you are worried about your car or other possessions as you are considering filing for bankruptcy, it's time to sit down with a qualified bankruptcy attorney who can walk you through the process.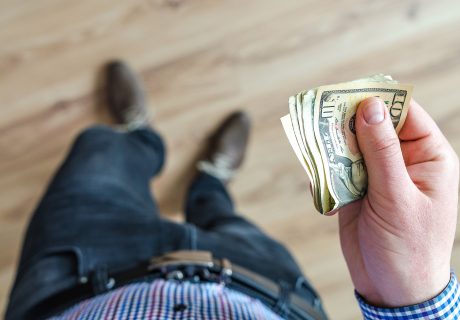 Dealing with financial stress on a long-term basis takes its toll. Filing for a Georgia bankruptcy may be an excellent option for those facing constant financial pressures. Unfortunately, the term "bankruptcy" has a negative connotation,…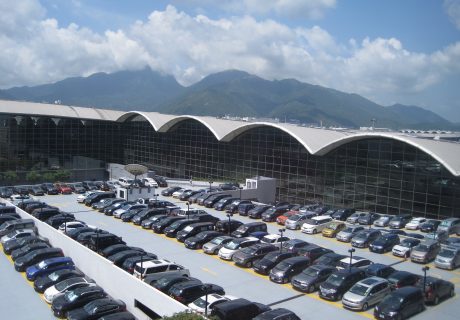 In Georgia, there are two different kinds of bankruptcies for individual filers. In a Chapter 7 "liquidation" bankruptcy, the court appoints a trustee who will oversee the sale of the filer's assets. The proceeds of…