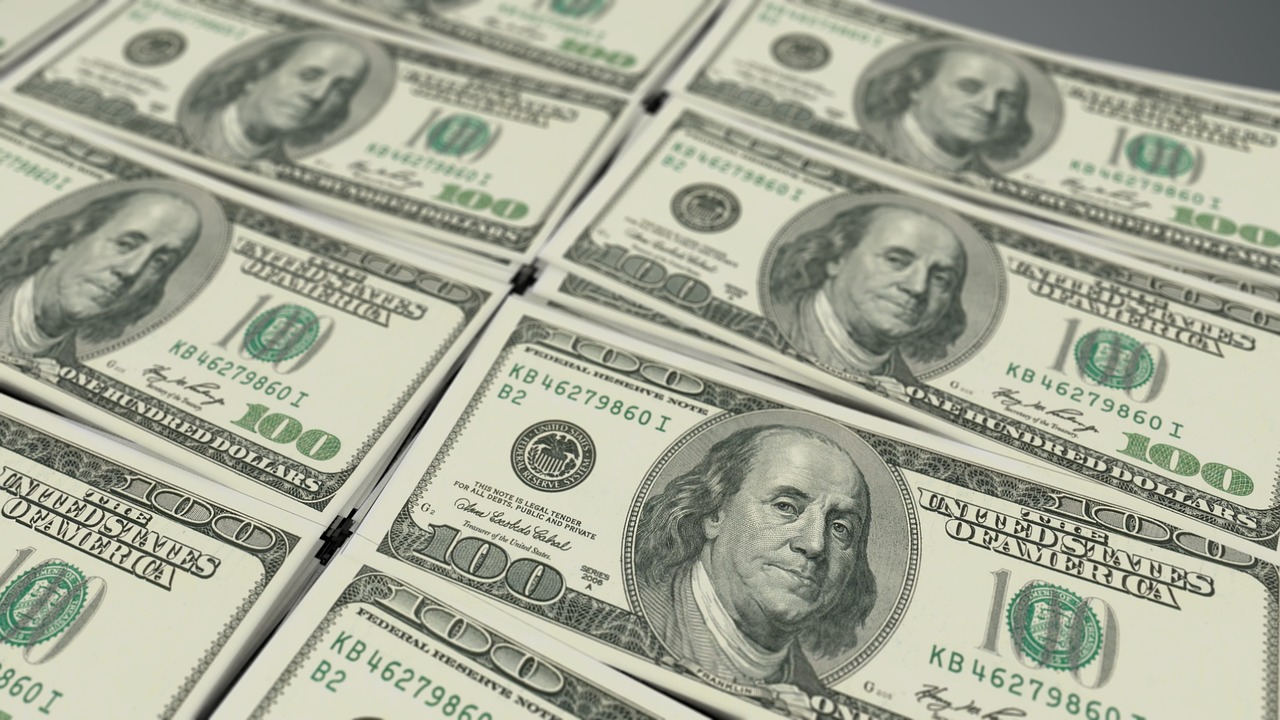 What Should I Do If I Can't Afford My Child Support Payments?
Child support payments are a reality for many single parents but many people struggle with making these payments. If you are behind on your child support payments and are in debt because of it, there may be help.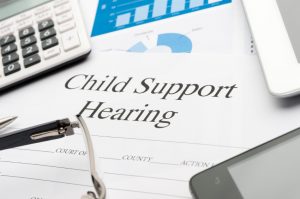 If you cannot afford your child support payments, then you may be able to qualify for a re-examination of the child support order. If you have an underlying reason that may be causing your inability to pay child support, Morgan & Morgan can help you explore your options.
How to Get a Re-Examination of Your Child Support Order
The first step in getting a re-examination of your child support order is to contact the Child Support Enforcement Office in Georgia where your specific child support order was issued. When you contact them, you will need to file a formal motion for modification. The reason you will state for needing the modification will be due to changed circumstances and you will need to outline exactly what changed in your circumstances to cause you to be unable to pay according to the current order.
Why Does This Matter?
If you have an underlying cause for requiring a change in the child support order and the amount of child support you are required to pay every month, looking at your original child support order can help prove an adjustment is needed. The original child support order was determined using your personal income and other financial reports that you had at the time. If you make less now than you did then, it may be beneficial to update the child support order accordingly. Ultimately, it is always better for you to request a modification for a child support order due to a change in circumstances than to not pay the child support at all.
What are Possible Circumstances to Consider?
If you currently pay child support, you can request a modification based on specific changed circumstances. Keep in mind that either parent can request a change in the child support order. Some reasons that are common and may result in a successfully modified order include:
Change in income
Loss of employment
Unforeseen medical expenses
Additional costs associated with raising the child
It is always best to pay child support, but there are circumstances under which that may not be possible. If you find that you can no longer pay, contact us to explore your options.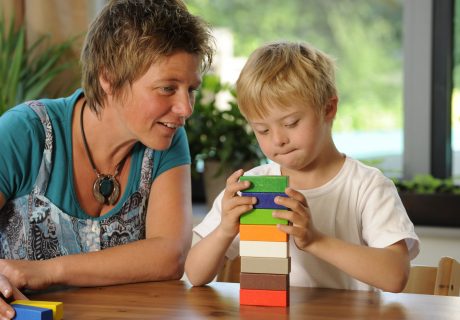 Parents want to provide a safe and secure environment for a child. The additional court-ordered financial support is also welcome to help provide for the many needs of a child. However, is filing for child…
Often the people who would benefit the most from bankruptcy don't know enough about the protections they're afforded under the law. When you have financial stress, there are emotional traumas that come with the problem….