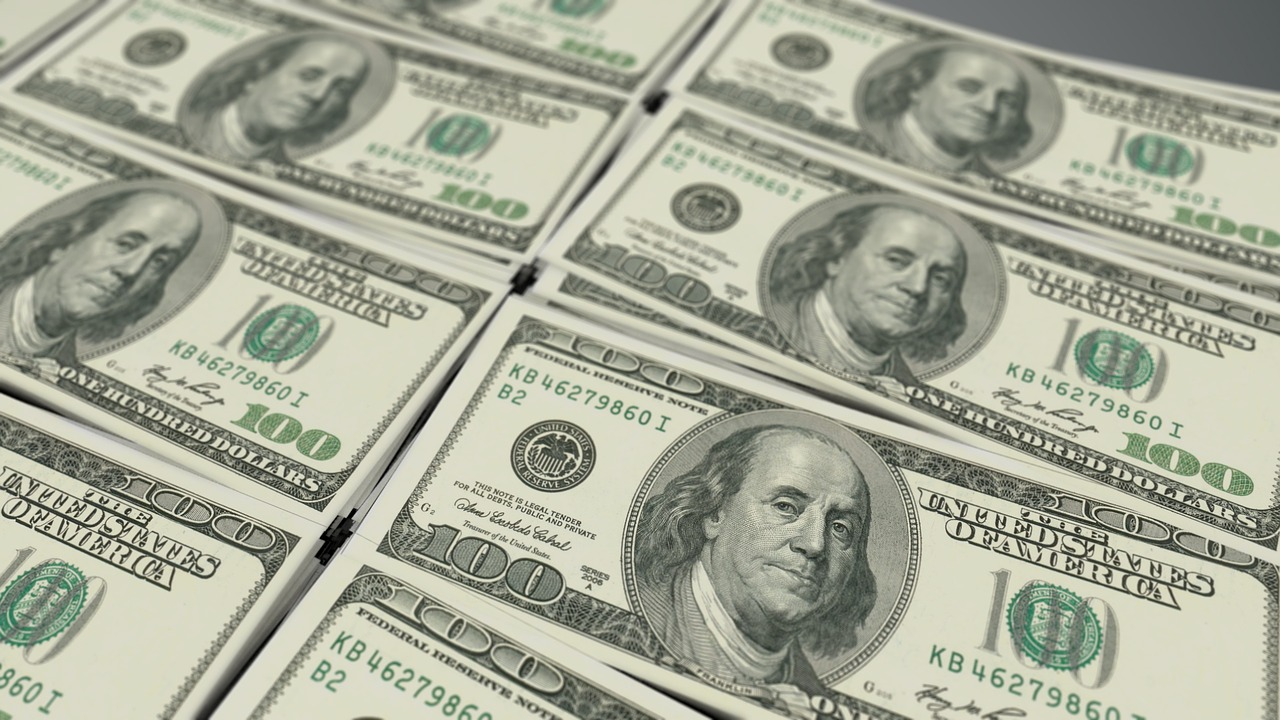 Privacy considerations in bankruptcy cases
Many people facing the prospect of filing a personal bankruptcy are concerned about the loss of privacy that could occur when their financial affairs become a matter of public record.
This is a reasonable concern. Documents filed with the bankruptcy court contain sensitive information, describing in detail the financial affairs of the debtor. It is important that persons contemplating bankruptcy have a clear understanding of this when they file a bankruptcy petition.
Public access to court records promotes the efficient administration of the bankruptcy system, and enhances public trust and accountability for all participants. Documents filed with the bankruptcy court are public. Federal law, 11 U.S. Code § 107, explicitly provides that papers filed in a bankruptcy proceeding are "public records" that may be examined by anyone.
Bankruptcy laws require debtors to make a full disclosure of their financial affairs. For this reason, documents filed with the bankruptcy court contain personal information about the debtor: personal address, employer's name, social security number, tax identification numbers, bank account numbers, descriptions of all property owned by the debtor and a list of all creditors and the amount of their claims. Public dissemination of information contained in bankruptcy records can subject the debtor to embarrassment, identity theft and unwanted marketing.
Protections for paper and electronic documents
Fortunately for the bankruptcy filer, federal law allows bankruptcy filers to redact sensitive financial information that could be used to commit identity theft or other fraud. Bankruptcy judges are also authorized to seal court documents under some circumstances.
Bankruptcy Rule 9037 states:
Privacy Protection For Filings Made with the Court
(a) Redacted Filings. Unless the court orders otherwise, in an electronic or paper filing made with the court that contains an individual's social-security number, taxpayer-identification number, or birth date, the name of an individual, other than the debtor, known to be and identified as a minor, or a financial-account number, a party or nonparty making the filing may include only:
(1) the last four digits of the social-security number and taxpayer-identification number;
(2) the year of the individual's birth;
(3) the minor's initials; and
(4) the last four digits of the financial-account number.
Competent bankruptcy counsel will take care to redact all sensitive financial information when they file documents with the court. The protections of Rule 9037 can be lost if the filer neglects to redact information when filing.
Bankruptcy courts may also allow documents to be filed under seal to protect a person from risk of defamation or if the court finds "that disclosure of such information would create undue risk of identity theft or other unlawful injury to the individual or the individual's property." 11 U.S. Code § 107(c)(1).
The second kind of privacy protection for bankruptcy pleadings is obscurity — meaning, that information about a bankruptcy case is available only to those who make an effort to obtain it. In order to view a physical bankruptcy records, a person must visit the bankruptcy court and request access from the clerk.
It is not possible to retrieve electronic versions of bankruptcy records on internet. However, bankruptcy courts are part of the federal judicial system's electronic document repository known as Public Access to Court Electronic Records (PACER).
In order to obtain access to a bankruptcy document via PACER, a person must register for a PACER account and pay a fee for each document retrieved through the system. Although anyone can obtain a PACER account, the registration-and-fee requirements create a barrier to casual public access of bankruptcy-related records. PACER use is limited mostly to bankruptcy attorneys, court officials, lenders, researchers and others with a business need to access court documents.
Other Privacy Concerns
Persons you list as creditors, as you are legally required to do, will be notified of your bankruptcy. There is no law preventing them from sharing information about your bankruptcy with others.
Your employer may also find out about your bankruptcy. In a Chapter 7 liquidation bankruptcy, there is ordinarily no reason to list your employer in your petition. In a Chapter 13 payment plan bankruptcy, many trustees require the monthly payment to be automatically withdrawn from the debtor's paycheck — a process that will alert the employer.
Lenders and credit card companies will be able to obtain knowledge of your bankruptcy from credit reports. The fact that you filed for bankruptcy will appear on your credit reports for 10 years.
Finally, marketers can obtain bankruptcy court records and use that information to send you advertisements — usually offers for credit cards and credit improvement services.
None of these factors should dissuade a person from making a full disclosure to the bankruptcy court. Failure to be forthright with the court and your creditors during the bankruptcy process risks dismissal of your case and possible criminal liability for making false statements to the court.
Persons considering bankruptcy should have a complete understanding of privacy-related risks of filing a bankruptcy case along with an appreciation of the many benefits that bankruptcy can provide. Armed with this information, the debtors and their bankruptcy counsel can plan for bankruptcy relief and mitigate privacy risks in their case.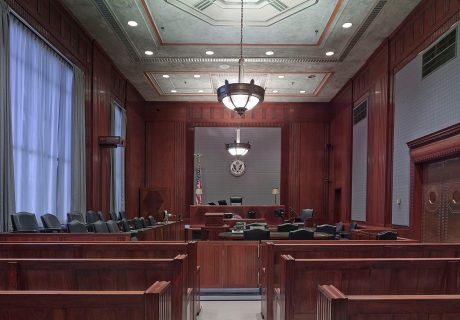 Privacy is important, and many people may not want their friends, family members or coworkers knowing about their financial situation. This is especially likely to be true if someone is considering filing for bankruptcy. However,…
For the most part, when someone files for a Georgia Chapter 7 bankruptcy, most of their debts are discharged at the completion of the bankruptcy. However, there are some types of debt that cannot be…