Do I have to file a bankruptcy jointly with my spouse?
No, you are not required to file a joint bankruptcy case with your spouse.  You can file individually, you each could file separate cases if you wish, or you can file a joint case.  This is a decision that should be made carefully after reviewing your debts, income, and assets.  If your spouse is a codebtor on any of your debts, additional analysis and planning is required before making the decision.
If you have a codebtor on an obligation and file a bankruptcy for yourself only, your codebtor will not receive a discharge of the debt.  If you file a Chapter 7 case, the creditor will be free to continue to try to collect from your codebtor just as though the bankruptcy had not been filed.
If you have a codebtor on a consumer debt, such as a car loan, and you want to protect the codebtor, you may want to consider Chapter 13.  Upon the filing of a Chapter 13 case, a "codebtor stay" goes into effect, which prevents a creditor on a consumer debt from attempting to collect from your codebtor.  If you propose a Chapter 13 plan to pay the debt in full, the creditor will not be able to get relief from the codebtor stay and will have to look only to your plan for payments.  Upon completion of your plan, the creditor will have no reason to pursue your codebtor, as the debt will have been fully paid.  Keep in mind, however, that the codebtor stay only applies to consumer debts, not business debts, and not most tax debts.  If your spouse is a codebtor on those types of debts, you may want to consider a joint Chapter 7 or 13 case.
Even if you file an individual case, if you are married and living with your spouse, you must disclose both spouse's incomes in your bankruptcy paperwork.  But, the non-filing spouse's name or social security number is not required.
Remember, the bankruptcy law is complex.  Bankruptcy is not a do-it-yourself project.  Get help from an experienced attorney.  You'll be glad you did.
MORGAN & MORGAN ATTORNEYS AT LAW, P.C. IS LOCATED IN ATHENS, GEORGIA.  WE HAVE MORE THAN 30 YEARS EXPERIENCE HELPING PEOPLE WITH BANKRUPTCY AND DEBT RELIEF, SOCIAL SECURITY DISABILITY, WORK-RELATED INJURIES, AND OTHER LEGAL PROBLEMS.  VISIT OUR WEBSITE AT WWW.MORGANLAWYERS.COM OR CALL (706) 752-7089.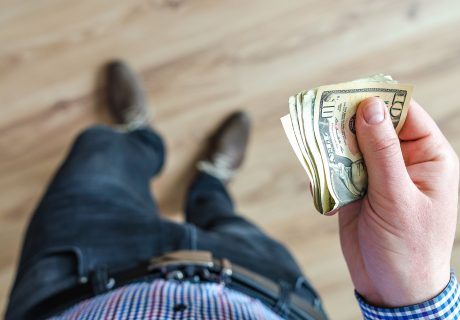 Dealing with financial stress on a long-term basis takes its toll. Filing for a Georgia bankruptcy may be an excellent option for those facing constant financial pressures. Unfortunately, the term "bankruptcy" has a negative connotation,…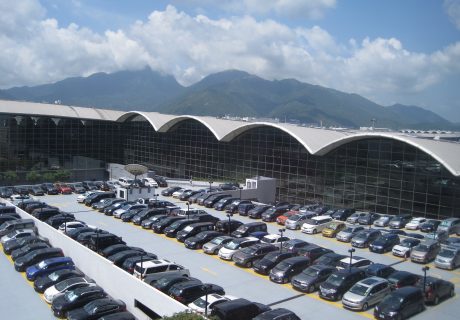 In Georgia, there are two different kinds of bankruptcies for individual filers. In a Chapter 7 "liquidation" bankruptcy, the court appoints a trustee who will oversee the sale of the filer's assets. The proceeds of…