Filing for Bankruptcy: Choosing Between Chapter 7 and Chapter 13
For those who've hit financial strain and are considering filing for bankruptcy, the process can appear confusing. You might have heard a lot of information that makes you afraid to even see what your options are – which is a mistake. The more information you have, the better prepared you are to address your issues. Financial difficulties often come with a great deal of shame and stress. But bankruptcy laws were written specifically to help you get back on your feet in the shortest time possible so that you can attain a better quality of life.
We give a description of bankruptcy on our website, and there are other sources online to give you an overview of the different types of bankruptcy. For the most detailed analysis of your own situation and the best legal remedy, it's best to contact an attorney to go over your case. This post will discuss the differences between a Chapter 7 bankruptcy filing and a Chapter 13, to give you an overall idea of which type will best meet your needs.
Chapter 7 Bankruptcy
Chapter 7 Bankruptcy is often used by those who have little or no assets. In a case of Chapter 7, the person filing will need to liquidate any properties that are not exempt and those funds would be used to pay creditors. Those who file for Chapter 7 have very little disposable income – earning too high of a salary will preclude you from filing for this type of bankruptcy.
The positive side to this type of bankruptcy is that it can be finalized in a few months and will allow you a quick fresh start. However, it will not allow you to make up missed payments and it won't stop any type of foreclosure process.
Chapter 13 Bankruptcy
Chapter 13 is typically referred to as a reorganization. This type of bankruptcy is for those who make a substantial income and can make arrangements to repay debts on a set schedule. This type of bankruptcy will allow you to keep your properties on a more affordable payment schedule. However, the bankruptcy process takes longer to complete – until all of the debts are paid off. Because you're allowed to keep properties, many people who qualify for Chapter 7 by income opt for Chapter 13 to avoid foreclosures and other losses of property.
Are You Considering Filing for Bankruptcy?
If you're considering filing for bankruptcy, Morgan & Morgan can help. Contact us today for a free consultation.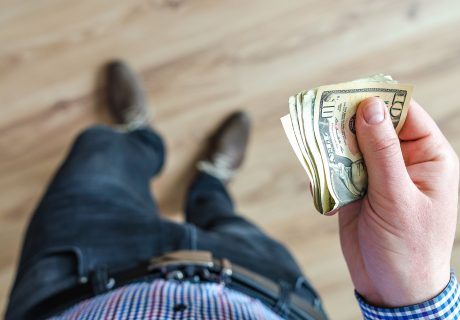 Dealing with financial stress on a long-term basis takes its toll. Filing for a Georgia bankruptcy may be an excellent option for those facing constant financial pressures. Unfortunately, the term "bankruptcy" has a negative connotation,…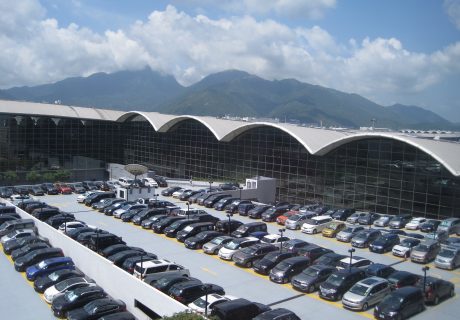 In Georgia, there are two different kinds of bankruptcies for individual filers. In a Chapter 7 "liquidation" bankruptcy, the court appoints a trustee who will oversee the sale of the filer's assets. The proceeds of…