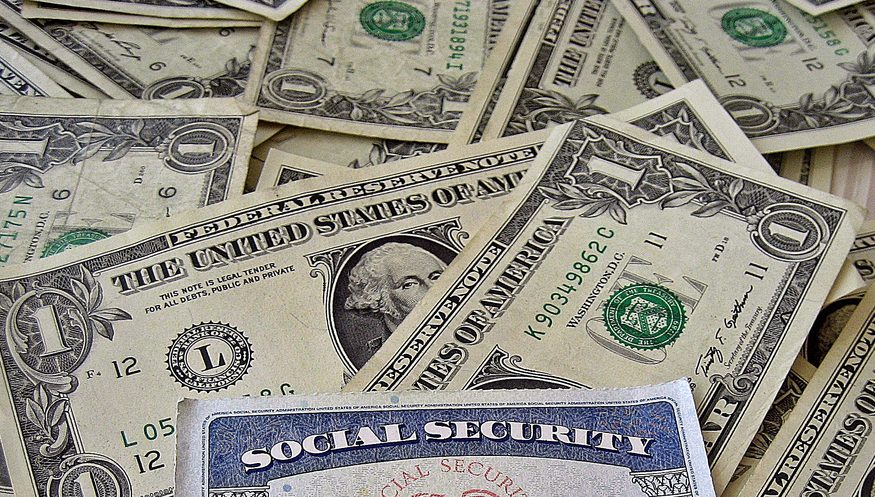 Why You Need a Social Security Disability Lawyer
Getting approval for your social security benefits is a tedious process, and filing a claim does not always mean that you will receive the benefits you seek. One way to drastically improve your chances of having your claim for social security benefits approved is to take advantage of the expertise of social security lawyers.
The longer you wait to get an attorney involved in the process of applying for your benefits, the less likely you are to be approved. Social security lawyers are well-versed in presenting strong cases to the administrative law judges that preside over hearings related to social security benefits and are there to fight on your behalf. Don't sell yourself short by applying unrepresented.
Here are a few reasons why social security lawyers are so crucial to the process of receiving benefits:
They will keep your medical records organized. Organization is the key to success when it comes to receiving all of the benefits to which you are entitled. If you have unorganized or incomplete medical records, the administrative law judge that presides over your hearing could use that as grounds to not give you your Social Security benefits. An attorney will also know whether or not you need additional physical or psychological exams to provide sufficient medical history and whether you need to update your medical records.
They will contact with your primary care physician or medical provider to ascertain their expert medical opinion concerning your ability to work. This information is vital to the process and can help sway an administrative law judge's opinion in your favor.
They will help you prepare for court. You may be nervous at your hearing and not respond well to questioning. An experienced attorney can prepare you for the line of questioning you are likely to receive.
There are many variables involved in the benefits approval process. Many of these variables are outside the control of the individual applying for these benefits. One thing that can be controlled, however, is the resources you use to obtained the benefits you deserve. If you or a loved one is applying for social security benefits, contact Morgan & Morgan today. Here at the Morgan & Morgan law firm, we are dedicated to getting our clients the benefits they deserve. Give us a call today for a free consultation with one of our dedicated social security lawyers.
The automatic stay is one of the benefits to filing for bankruptcy. When someone files for bankruptcy, the court orders a stay on all attempts to collect debts from the filer. In part, the reason…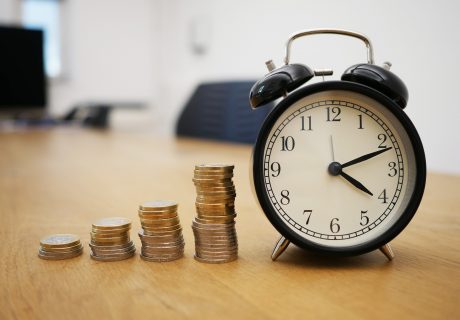 Filing for bankruptcy is not something that anyone should take lightly. The process is quite intensive. Chapter 13 bankruptcy is especially complex, because under this type of bankruptcy a filer will be required to pay…