What is the role of Bankruptcy Trustee?
A person who files bankruptcy will likely never meet or speak with the countless people involved in their bankruptcy, such as their creditors and, in most cases, the Bankruptcy Judge assigned to their case. However, the one person a debtor will meet is their Bankruptcy Trustee.

Hopefully, understanding a Trustee's role in a personal bankruptcy case will alleviate any concerns about who that person is and what is their function in a bankruptcy case.

A bankruptcy trustee is a person who administers a bankruptcy case. Their role is similar to that of a judge, although they are not impartial, like judges are supposed to be.

In fact, a Chapter 7 bankruptcy trustee is an employee of the Bankruptcy Court. Their job is to oversee bankruptcy cases to ensure they comply with the U.S. Bankruptcy Code. To accomplish this goal, their duties include:
Determining if a debtor's bankruptcy petition is truthful and complete
Liquidating a debtor's non-exempt assets to distribute to creditors
Questioning the debtor at the mandatory Meeting of Creditors
In a Chapter 13 bankruptcy filing, the Trustee collects a debtor's monthly payment as determined by their budget and distributes money to their creditors according to the approved bankruptcy plan. Whereas in a Chapter 7 bankruptcy, the Trustee's duties include determining if the debtor owns more assets than they are permitted under law and whether they earn more than they spend each month, those are not their responsibilities in a Chapter 13.

While meeting a bankruptcy trustee in court can be daunting for some debtors, clients of Morgan & Morgan, PC can rest easy knowing we are with our clients every step of the way.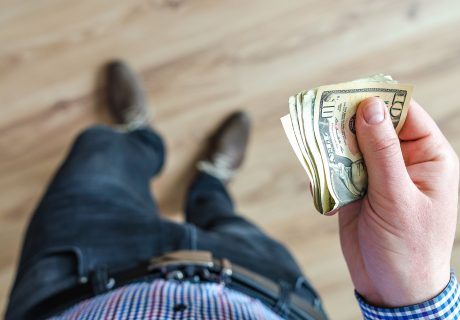 Dealing with financial stress on a long-term basis takes its toll. Filing for a Georgia bankruptcy may be an excellent option for those facing constant financial pressures. Unfortunately, the term "bankruptcy" has a negative connotation,…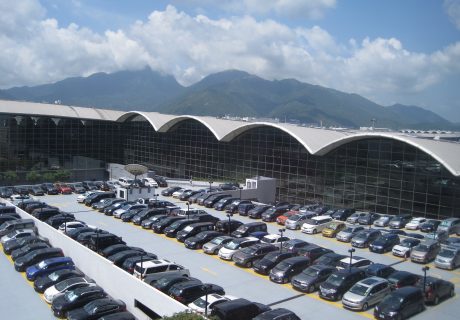 In Georgia, there are two different kinds of bankruptcies for individual filers. In a Chapter 7 "liquidation" bankruptcy, the court appoints a trustee who will oversee the sale of the filer's assets. The proceeds of…