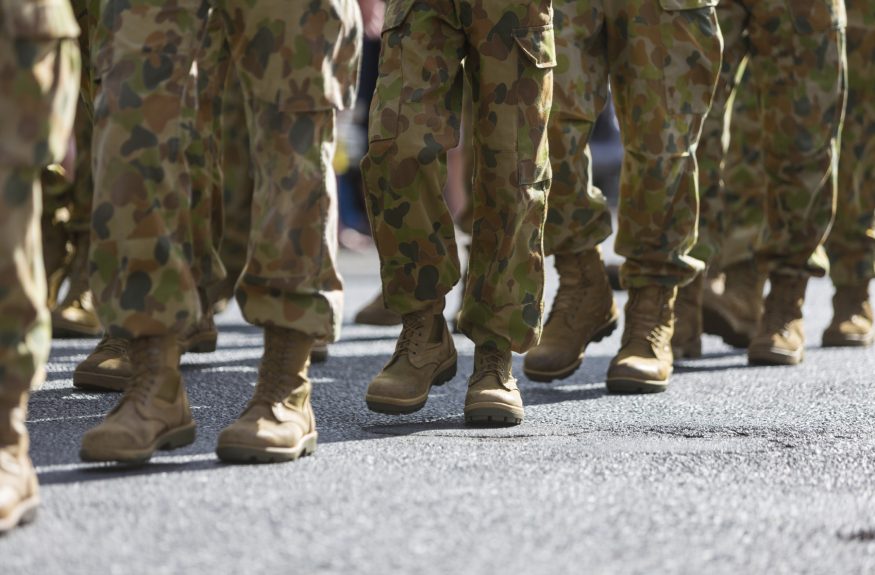 Post Traumatic Stress Disorder and Social Security
Applying for Social Security benefits can be a little bit complicated when if you are a veteran with PTSD. You should understand what PTSD is and see a doctor if you believe you may suffer from the disorder. Once you have determined whether or not you have PTSD, you can begin the process to get Social Security benefits.
What is PTSD?
PTSD stands for Post Traumatic Stress Disorder. It is a psychiatric disorder. It can occur after experiencing or witnessing a life-threatening event. It is common in veterans that have been in military combat such as war. It can also emerge from situations such as a terrorist event, a natural disaster, a serious accident or even after a physical or sexual assault. While some individuals who suffer from PTSD eventually return to normal, there are some individuals who experience a worsening of the disorder over time. If it does not go away on its own or gets worse over time, it likely turns into PTSD. Some of the things that happen when an individual has PTSD are nightmares or even flashbacks of the incident. Sufferers have a problem going and staying asleep at night and can even feel detached or estranged from their current situation. The symptoms can be so severe that it can impair daily life. It is important to see your doctor for help if you believe you are suffering from PTSD. It is often misdiagnosed as stress or anxiety so give your doctor all the details for the correct diagnosis.
How Can You Get Approved For Social Security Benefits With PTSD?
There are two ways that benefits are approved for individuals with PTSD. First, you will need to have the medical evidence of PTSD before applying for benefits. The medical records will need to satisfy the requirements set forth by the Social Security Administration. That means that you must have disruptive flashbacks or nightmares regularly. You will need to suffer from emotional disturbance that interferes with your daily life. You can also qualify if you have panic attacks, anxiety, OCD or phobias because of the PTSD.
Another way to get approval for SSD is through a medical-vocational allowance. This is the most popular way that the claims are approved. To be considered for this allowance, you must be denied benefits due to not meeting the requirements for anxiety previously explained. However, you must still prove that your PTSD is too severe to allow you to work. Some common reasons given for this are lack of sleep, trouble concentrating or issues with memory. These are all valid reasons for being unable to keep a job.
For more information or assistance with your application, please contact Morgan & Morgan.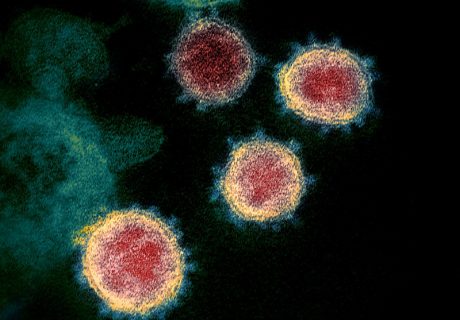 Morgan & Morgan is adopting the following policies regarding the COVID-19 outbreak in order to keep our clients and staff safe and healthy: We are currently open and available by telephone and email All appointments…