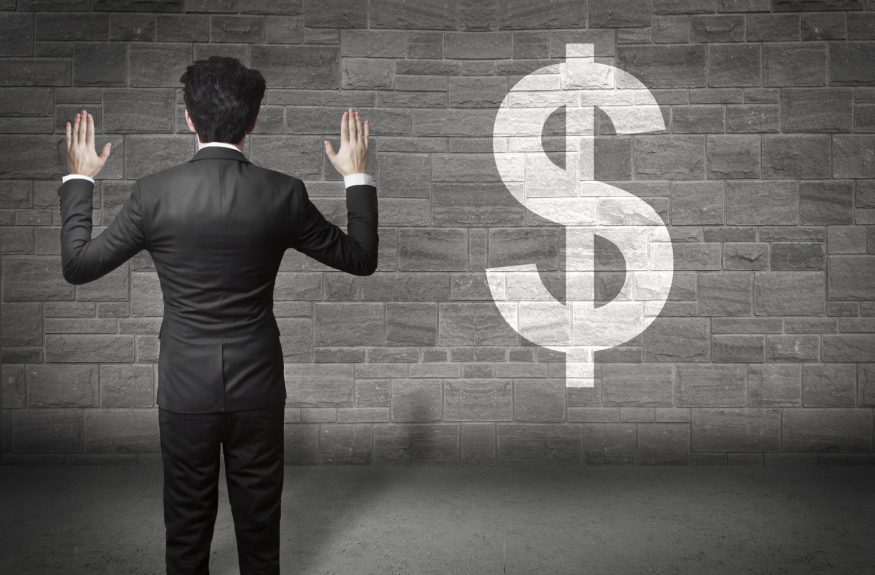 All About Social Security Fraud
Social Security fraud is a serious crime because it not only harms the Social Security system but it costs American tax payers more money. Also, if you are guilty of fraud, then you may be taking benefits from someone that is disabled. It is important to not only know what it is but to also ensure you are not guilty of it. The first step is learning the basics on the subject. Knowing exactly what it is as well as the penalties for this type of fraud can help keep you out of trouble.
What is Social Security Fraud?
Social Security Fraud consists of a lot of different things. You can be guilty of fraud for many different reasons. To make it simple, the Social Security Administration is looking for dishonesty on Social Security benefits applications or misuse of benefits. That being said, making a false statement on your application or using a counterfeit social security cards would constitute social security fraud. For more information on what is social security fraud, please read this article from the Social Security Administration.
Honesty Is The Best Policy!
The best way to stay out of trouble is by being as honest as possible. if you go by the book, then you will not commit any social security fraud. Always be honest on your application for benefits, use your benefits as instructed, and reveal all facts needed for eligibility, even if it you think it may disqualify you. The repercussions for committing social security fraud are far worse than not getting benefits. It may not seem like it if you are in a pinch but, as you will see in the next section, the penalties can be very steep for fraud.
What Are The Penalties If Convicted?
Social Security fraud is considered a felony and if you are convicted of the crime, you can face hefty penalties. You can befined up to $250,000 for committing the fraud but that is not all. You can also be hit with up to 5 years of jail time. Those are just the criminal penalties. There may also be some civil penalties you are hit with as well. You can be sued in civil court and have to pay even more fines. You could even have your license professional suspended. For each false statement signed by an individual, there can be an additional fine of up to $5,000.
If you are unsure of whether or not you could be committing Social Security fraud, you may need to consult an expert. Do this before signing any documents if you are in the process of applying. Contact us at Morgan & Morgan for more information on Social Security fraud.