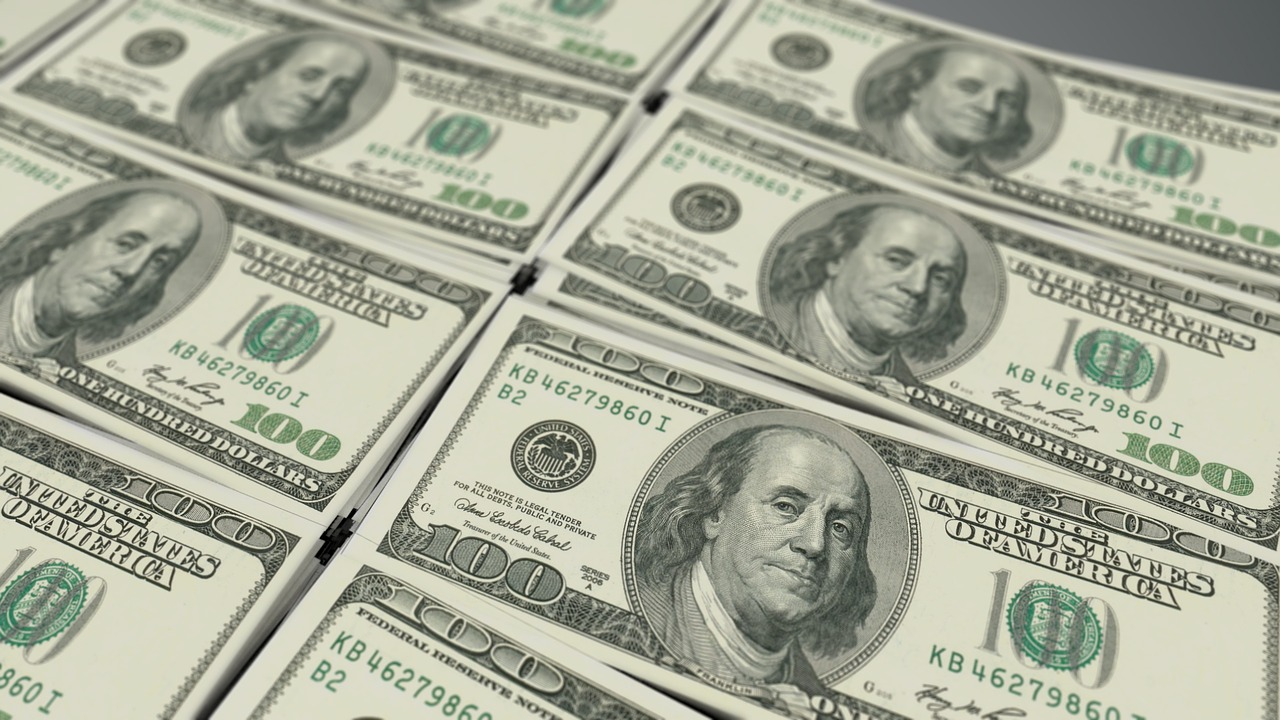 What a Social Security Disability Denial Means
If you've recently received a notice of denial for your Social Security Disability claim, then you're not alone; in fact, it's estimated that initial claims have a denial rate of around 65 percent. So, what does this mean for you? Before you decide to give up on your claim, it's important to consider your options. For starters, you'll want to determine why your claim was denied and then look into filing an appeal.
Potential Reasons for Denial
There are many reasons as to why your initial claim may have been denied. Something as simple as a form that was incorrectly filled out, for example, could lead to a denial. Specific rationale for denial in your case should be outlined in the denial notice that you likely received in the mail. Specifically, be on the lookout for a "technical rationale," which will include a detailed explanation of the decision.
The Importance of Appealing
More than likely, whatever the reason your claim was denied for, it's something you can appeal for a much better chance of being approved for benefits the second time around. In fact, you actually have a statistically better chance of having your claim approved during the appeals process than during the initial filing. However, you should be aware that you only have 60 days to request your appeal; therefore, you'll want to act quickly. You can do this by simply contacting the social security office and letting them know that you'd like to file an appeal.
Why Hire an Attorney?
If you're thinking about appealing your denial (which you should), then you shouldn't go it alone. By having an experienced attorney on your side every step of the way, you can receive the expert help and guidance that you need to increase your chances of success. Statistically speaking, you're much more likely to win an appeal if you have legal representation. Not to mention, even though you will have to compensate your attorneys for winning you an appeal, the fact remains that an attorney can often increase your backpay. That's because these professionals have handled many cases similar to yours in the past and will know exactly what the judge is looking for when it comes to making a decision.
Not to mention, when you work with an attorney, you can also receive the representation you need in court to make the entire process less stressful on you. As a result, you can better focus on your recovery and healing.
Receiving a Social Security Disability claim denial can be quite disheartening, but the good news is that you always have the option to appeal. For assistance with your case, feel free to contact us to schedule your free consultation today.